Marketing Transformation Services
For your evolving business.
The role of marketing has evolved.
How we work together is changing.
Marketing has changed. Has your marketing department?
Marketplace disruptions are driving business transformations. This new landscape requires new partnerships built on trust, collaboration and results-driven experience. Today, successful marketers must be able to build relationships that cross teams and organizations, breed collaboration in their DNA, and know how to create value – inside and out of an organization.
A Marketing Thought Partner gives you the edge to develop strong b2b marketing strategies for your business as you navigate the ever changing marketing and business landscape.
Are you ready to work differently?
Andrew Perry provides marketing transformation solutions for B2B organizations that need to evolve to stay competitive. Our collaborative approach helps businesses clarify their purpose, create meaningful dialogue inside and outside their company, and strengthen brand awareness.
We support organizations going through change with b2b marketing strategies and transformative marketing initiatives from roadmap development straight through to implementation followed by ongoing maintenance.
Marketing
Education & Workshops
Learn about specific marketing concepts, how to build buy-in and collaboration, and how to develop your marketing resources.

Marketing
Department Installation
Don't currently have a robust marketing function? We can help you build a marketing department from the inside out.
CMO
on Demand
Supercharge your b2b marketing strategies with on demand, strategic advice and support from seasoned marketing experts.
Do you need marketing leadership to help align your organization?
Learn more about our CMO on demand service.
Need to kickstart your b2b marketing strategies but don't have the people power?
See how our marketing department service works.
Resources For Marketing Change And Transformation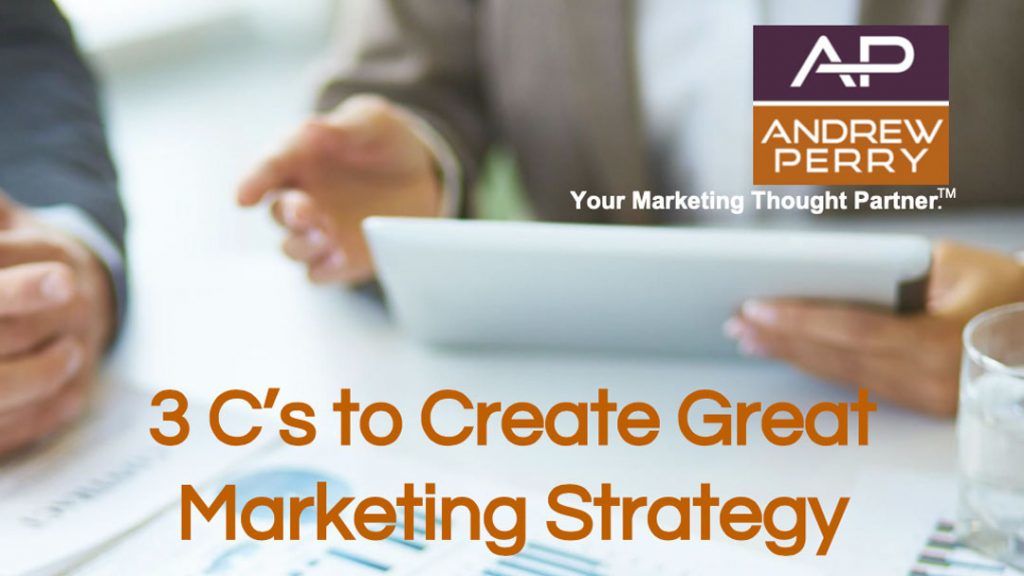 Great marketing strategy starts with a thorough understanding of your 3C's: your Company, your Customers and your Competition. This ebook outlines the major steps, guidelines and pitfalls to avoid when creating your marketing strategy.
Ready to chat? Pull up a chair.
We love to talk about how to create meaningful, results-driven marketing, communications and brand strategy. Contact us for an initial discovery conversation - no strings attached.