The other day I sat down with my 5 year old daughter to write her letter to Santa. After we finished, I read it and was immediately relieved because it wasn't an exhaustive list as I had feared. It was definitely one I could fulfill come Christmas morning. However, as I reflected on her letter, I realized it held some simple truths that apply to marketing, as well as more broadly to how we live our lives on a daily basis.
Without further ado, here are three simple marketing lessons: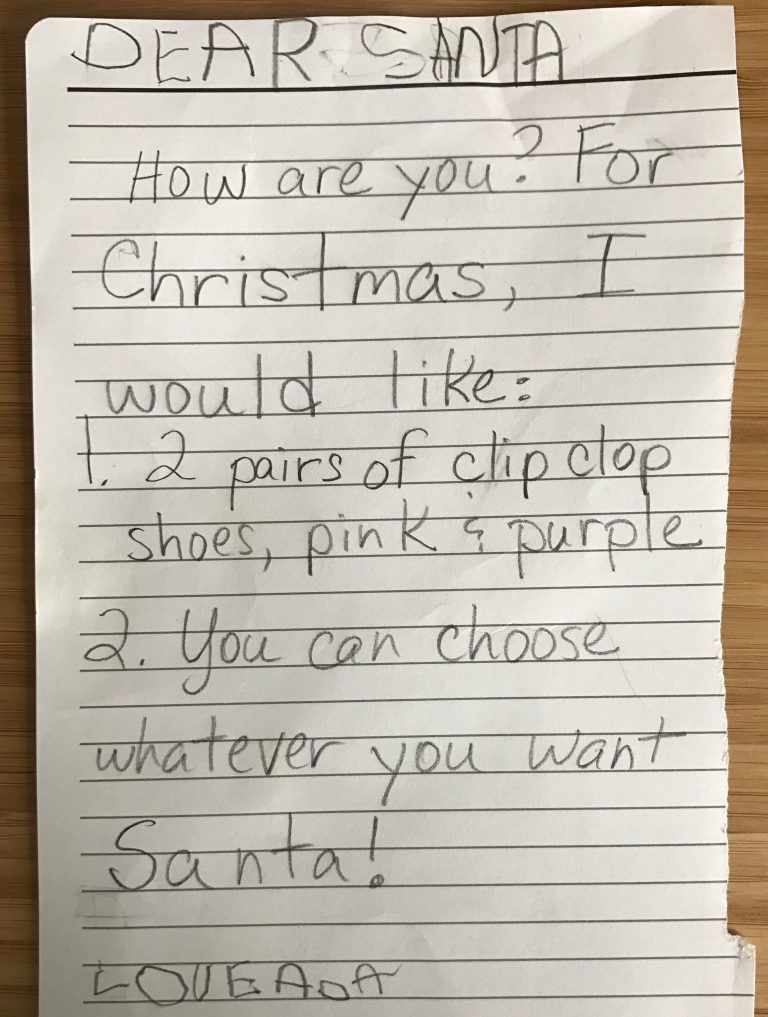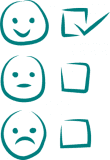 In her letter, my daughter started with "Dear Santa" and made sure to ask how he was. We too, should always start with the small courtesies, whether in a business or social setting. For example, use a friendly salutation when you write an email, or ask someone how they're doing. On top of that? Be sincerely interested in the answer. Your grandmother's advice that "you catch more flies with honey than vinegar" is true today more than ever.

Whether you want a pair of clip clop shoes (one pink and one purple) or to target a particular industry or vertical, you need to be specific about your marketing goals. Specific goals provides clarity of purpose when it comes to taking action. It also allows you to measure your success. Unless you're a global brand, targeting 10+ customer personas in 5+ markets doesn't do anyone any favours. On top of that, it probably won't get you the results you're after. Learning how to say "no", and focusing in on the markets, customers, and marketing activities that matter will.
Lesson 3: Leave room for surprises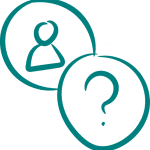 We've all heard the familiar adage that "a failure to plan is a plan to fail." In fact, I do love a good plan. But in our marketing business, we absolutely believe that great plans must not remain static. For example, marketing strategy, roadmaps and activities evolve and as a result need to be revisited on a regular basis through quarterly reviews, ongoing collaborative conversations between sales and marketing and as part of the annual plan building process. These checks and balances ensures you can not only recognize but also take advantage of new opportunities as they arise. If a particular marketing campaign hasn't yielded the results you expected, don't keep doing it because your roadmap indicates it still has 2 more months. Learn from the results and swap it out with a campaign that has performed better in the past while you reflect and refine.
So, there you have it – 3 simple marketing lessons from a 5 year old. Hopefully these serve as some quick reminders for you as you think about your b2b marketing strategy for 2017. In the meantime, I've got to finish up my letter to Santa! Wishing you all the best this holiday season!