Looking For A Collaboration Partner
We want to hear from you.
Do you need a Marketing Thought Partner? Or, do you think having one could be a great move for your business? Or, do you have a few questions about transformation marketing and want to know more?
Then drop us a line. We'll get back to you in a snap (which is basically right away).
Looking for more B2B Marketing Inspiration?
From current events and marketing strategy to transformation marketing questions and tips, our b2b marketing blog covers the questions today's organizations are navigating day in and day out.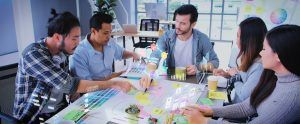 Wondering why brand strategy matters in today's day and age? Here are 3 compelling reasons it matters more than ever.
Read More »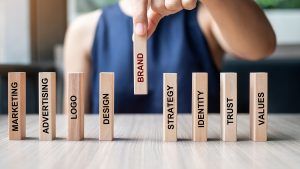 What does brand strategy include? There are 3 elements to brand strategy: promise, personality and positioning.
Read More »