Looking For A Collaboration Partner
We want to hear from you.
Do you need a Marketing Thought Partner? Or, do you think having one could be a great move for your business? Or, do you have a few questions about transformation marketing and want to know more?
Then drop us a line. We'll get back to you in a snap (which is basically right away).
Looking for more B2B Marketing Inspiration?
From current events and marketing strategy to transformation marketing questions and tips, our b2b marketing blog covers the questions today's organizations are navigating day in and day out.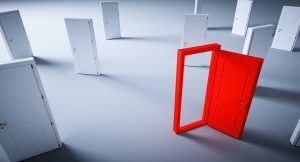 Among all the headlines about the pandemic and its many effects on our lives, there have been rumblings of "The Great Resignation".
Read More »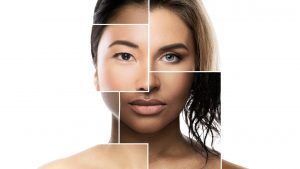 Unending Pressure. Exhaustion. Burnout. Where do women go from here on this International Women's day 2022? Women have paid a heavy toll.
Read More »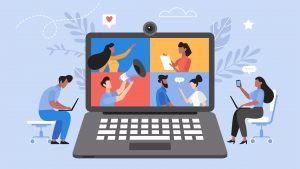 Working virtually has become increasingly common over the past years, especially since the pandemic. Navigating the many technology tools available can be a challenge. Here are 4 virtual collaboration tools to support your collaboration efforts.
Read More »