Looking For A Collaboration Partner
We want to hear from you.
Do you need a Marketing Thought Partner? Or, do you think having one could be a great move for your business? Or, do you have a few questions about transformation marketing and want to know more?
Then drop us a line. We'll get back to you in a snap (which is basically right away).
Looking for more B2B Marketing Inspiration?
From current events and marketing strategy to transformation marketing questions and tips, our b2b marketing blog covers the questions today's organizations are navigating day in and day out.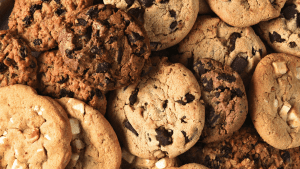 The best cookie I ever had was at the Pan Pacific Hotel in Vancouver when I was running the Top Producers Conference. The cookie was delicious: soft yet firm, surprises
Read More »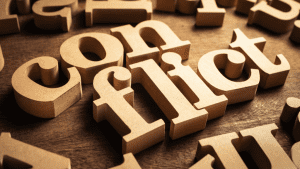 Fostering a collaborative culture within your company is incredibly important, but it can be a challenge to execute. With collaboration comes relationships, communication, and – inevitably – conflict. A simple
Read More »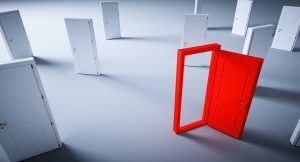 Among all the headlines about the pandemic and its many effects on our lives, there have been rumblings of "The Great Resignation".
Read More »