Elevate Your B2B Marketing Strategy
Digital Marketing Services that Deliver Results
As marketing thought partners, we provide strategic and digital marketing services for businesses navigating change and transformation across three areas. Whether you're looking for a bite sized sessions to introduce team members to important marketing concepts, struggling to scale up your marketing department, or just need a second set of eyes on a marketing initiative, we can help. Our flexible digital marketing services are built to adapt depending on what you and your organization need. Options range from one off workshops, to monthly retainers to more fulsome multi-year transformations.
Marketing
Education & Workshops
From navigating change and disruption to customer personas and content architecture, our productive and engaging working sessions have clear deliverables with a focus on collaboration and education.
Marketing
Department Installation
Transform your marketing team from the inside with our digital marketing services. We help you create and execute your b2b marketing strategy as we recruit, train and coach your future department. We build you a team empowered and ready to crush their marketing goals.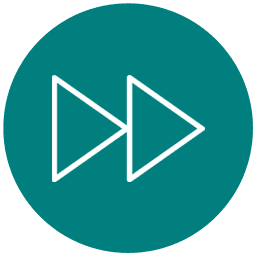 CMO
on Demand
Our Chief Marketing Officer (CMO) on demand service leverages digital marketing and B2B marketing strategy expertise to provide objective, accountable perspective on your change and transformation marketing efforts.
Ready to chat? Pull up a chair.
We love to talk about how to create meaningful, results-driven marketing, communications and brand strategy. Contact us for an initial discovery conversation - no strings attached.