Where do women go from here?
It's March 1, 2022 and the government has just suspended most COVID-19 protocols. Phew! Life can begin to return back to normal. It's been over 2 years since the world went spiralling to control a little-known virus. But how do we return to normal when we don't know what lies ahead? On this International Women's Day, I spent some time reflecting. Women have paid a heavy toll over the last 2+ years, and the statistics tell the story.
Women have been working on autopilot
Women, many who are working moms, went into autopilot mode juggling work, home, homeschooling, care for elderly parents – a myriad of lockdowns and the need to engage virtually. The psychological toll is unknown in this 'she-cession'. But some of the stats we do know:
The list says it all.
The Vast Talents of Women
Through all the highs and lows, the pandemic allows us to reflect on the vast talents of women:
Amazing resiliency – the ability to keep going through the highs and incredible lows;

Innovative multi-taskers – the ability to project manage and juggle many balls, often all at once; and

Multidisciplinary – the uncanny ability to wear different hats, displaying numerous skills.
As the world begins to carve out its "new normal" (i.e. living with the virus), women also have the opportunity to carve out our new normal.
When flying on a plane, the instructions to put your own oxygen mask on first before helping others rings so true. As a working mom, with my own set of trials and tribulations over the last 2 years, here are 4 areas I have reflected on as life and business start to open up again. I encourage you to do the same as you reintegrate into the "in-person", "post-COVID" world: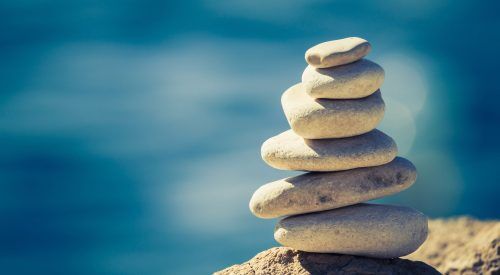 You can't pour from an empty cup. Your health, both physical and mental, is important to who you are. Stay in tune with the activities that help you stay mentally calm and at peace. Ensure you incorporate physical activity into your routine for the long term. For me, that includes music, dancing and nature walks with our mini-golden doodle.
As cliche as it may sound, knowing your "why" can help guide your activities and help you prioritize your time. Is it time for a career change? The new norm seems to be one where people have multiple evolutions over the span of their careers. Is now the time for you to make a change? Re-invent yourself?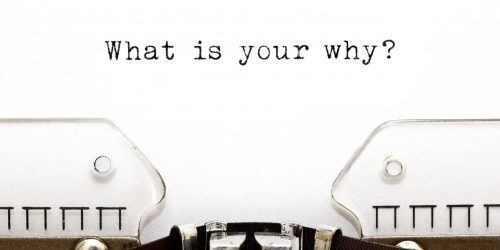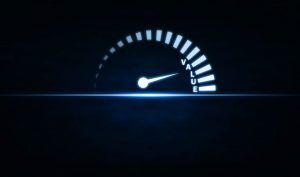 Today, women are still paid approximately $0.85 on the dollar compared to men. Be bold and ask for what you believe you are worth and what you need in your next role. Organizations are in the midst of a transformation in how they do business – why not weigh in on what works for you? The going rate is often available through a quick Google search and a little bit of research. And what's the worst that can happen? The answer is already a "No" if you don't even ask.
4. Be intentionally happy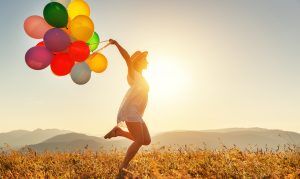 Through the lows of the last 2 years, if there is anything that I have learnt it is that happiness is a choice. Albeit it a difficult one some days. Whether we choose to see the cup as half full or half empty. We are all on our own journey. How will you define and manage your own happiness?
So What's Next on this IWD 2022?
Well, I think it's clear there's much work to be done regaining strides made at home and in the office when it comes to gender equality. For now, on this International Women's Day, I applaud all the women who have survived, thrived, started new pursuits, made difficult decisions, pivoted, chose family, or chose work over the last 2+ years. You are awesome!
Interested in learning more about the impacts of Covid-19 on women? Check out these resources: