What January resolutions are you making this year?
I am not one for making January resolutions. However, every year I do spend time reflecting on things I bring with me (or leave behind) from the previous year. This year, one thing I wanted to do more of was nicely summed up in the following quote from a book I've been reading:
A Life Purposefully Unrushed
One thing 2020 taught me was to slow down, and resist the urge to be busy. This is hard for me! But since we continue to be in varying states of lockdown, this was effectively forced upon me. Although many aspects of lockdown are extremely difficult, I do believe that this slowing down has helped me to take stock of what I want to continue (and lose) into 2021. The main thing is to attempt to be more "purposefully unrushed".
Here are 3 January resolutions I'm going to try in pursuit of this:
The benefits of walking, getting outside, taking a break from your screen are all well known. But sometimes, even if you "know" it's the right thing to do, it remains difficult to actually do it. So, one key January resolution is to take a midday walk. It can be by myself, with my kids as a break from online school, or with someone in my neighborhood working from home.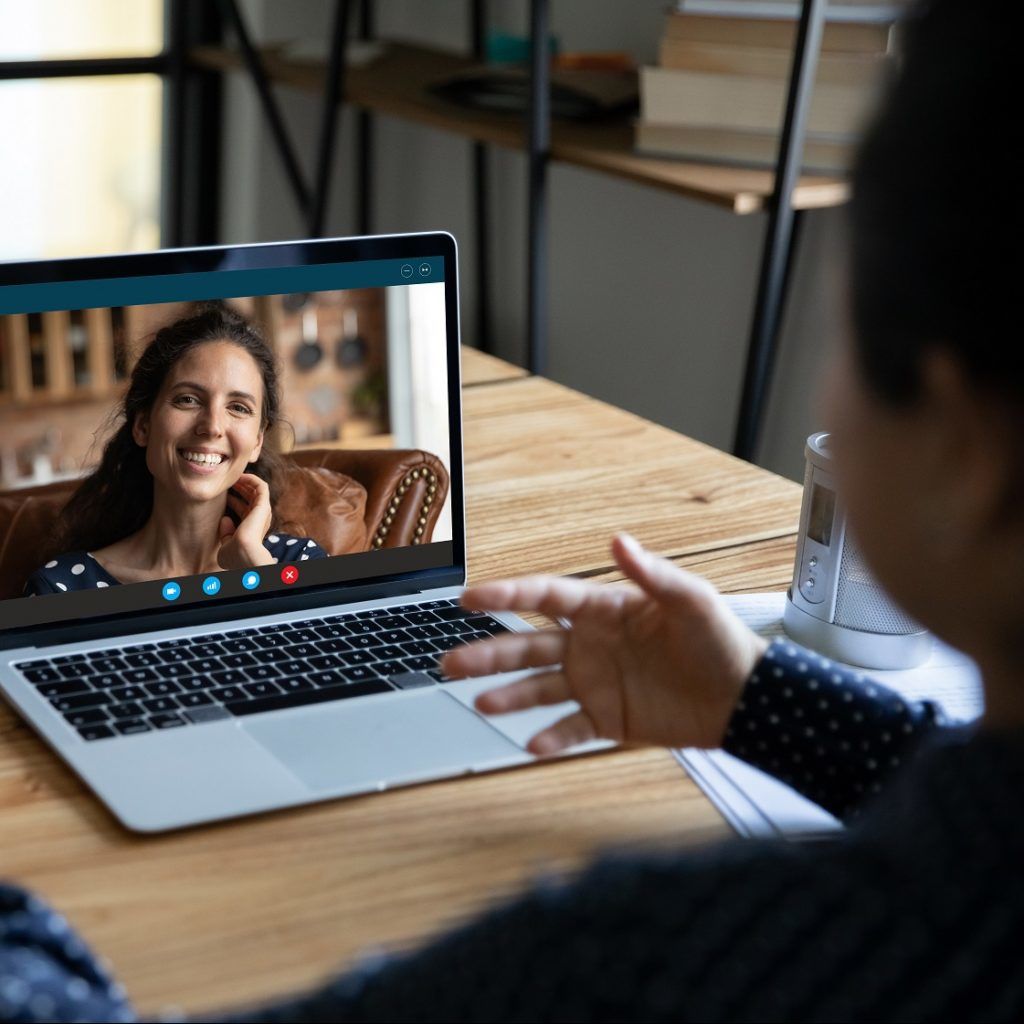 Many of my networking efforts fell by the wayside in 2020. I want to get back to this. Networking always falls to the bottom of my list. Something else always takes precedent. Whether it's supporting online learning, finishing client commitments or figuring out dinner! However, whenever I did make time for it, I felt great afterwards. My January resolution here is to book one virtual catch up each week, with no goal other than to re-connect.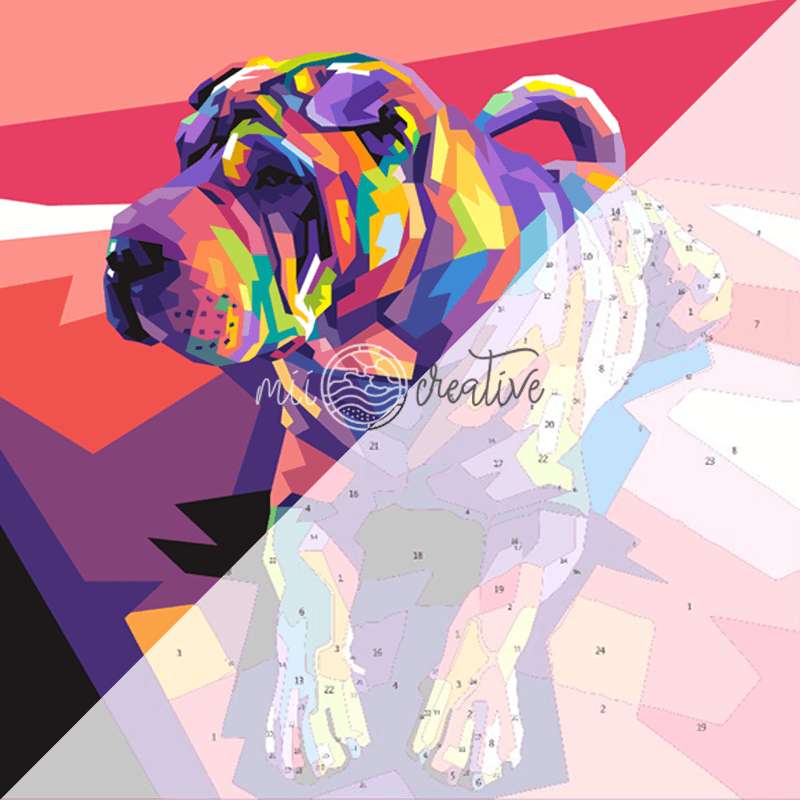 Creative outlets have always been a respite for me. In fact, researchers have found that 45 minutes of creative activity significantly lessens stress in the body. That's partly why I started blogging in 2020. This year I'm going to try a paint by numbers kit, including all paint colors and brushes! It will give me a creative outlet after the kids go to bed instead of plopping down in front of the television and trying to choose something from the ridiculous numbers of streaming platforms available.
Whether you call them resolutions or not, what things will you try to pursue this January and beyond to take a more purposefully unrushed approach to 2021?