Help your organization build a better marketing plan
Another year is upon us and for marketing leaders everywhere, it's time to look ahead and ask what adjustments are required in our marketing strategy. If you find yourself in this boat, pay attention to the six marketing strategy guidelines in this post.
But first things first. The cornerstone of any great marketing strategy is a solid understanding of your 3C's. I'm talking about your customers, your company and your competition. In fact, some might even suggest a 4th C – culture. Regardless, whether it's 3C's or 4, at the intersection of these elements lies a solid foundation for your marketing strategy.
So, if you are helping your organization revisit and revise marketing strategy this year, this is your first step. Bring together a team to help you take stock of your current environment in the context of your C's. And while you're doing that, keep the following six guidelines in mind. They will help your organization to thrive in 2021.
6 Marketing Strategy Guidelines
1. Know Who's at the Table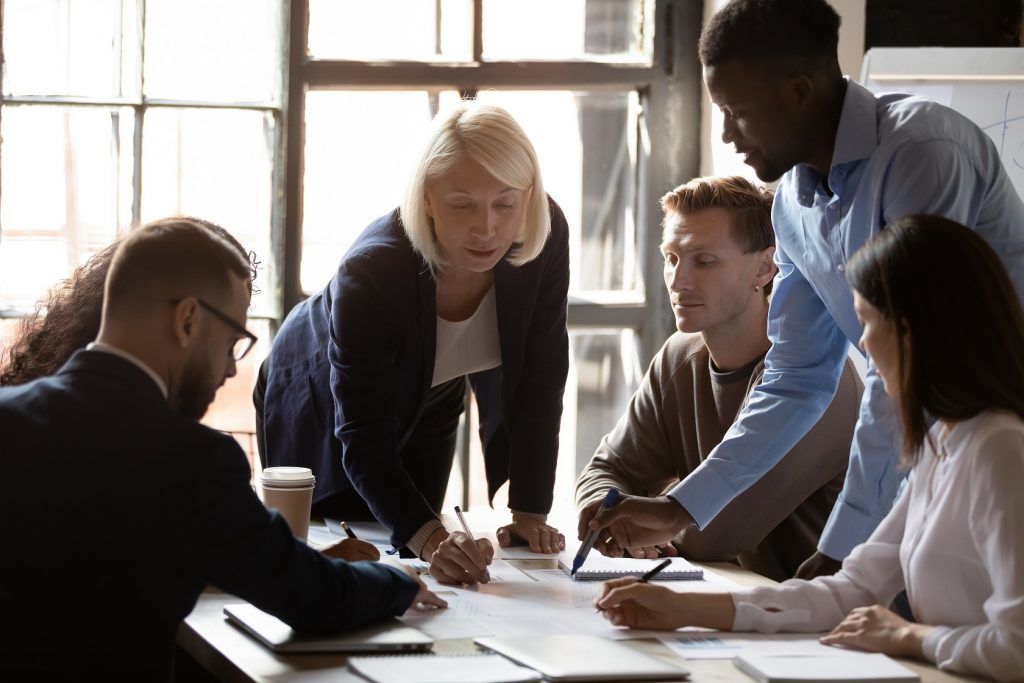 While you and your team are assessing tweaks that might be needed to your marketing strategy, seek outside opinions. Building a robust marketing strategy shouldn't only be up to the marketing department. The initial brainstorm session must include team members from across the organization. We suggest including sales, service and manufacturing if appropriate.
Great marketing strategy doesn't just appear. It's based on fact based research and a keen eye for opportunities. (See point 3.) When it comes to the research required to understand competitor activities and benchmarks, enlist the help of a junior marketer or intern to complete the legwork. Provide them with the process and templates to collect the data; and then review their findings. It will be great learning for them, and a more effective use of your time.
Continuing our list, these next two marketing strategy guidelines will help you stay grounded as you assess potential changes required. Especially if you find yourself with a lot of voices at the table.
3. Decipher Facts vs. Opinions
A strategy based on opinions is just as flimsy as a house of cards. Be sure to challenge commonly held beliefs, and ask clarifying questions to decipher fact from fiction. This marketing strategy guideline reminds you to rely on facts when building buyer personas and evaluating your current state. It also reminds you to use fact-based assumptions when creating plans and setting your targets.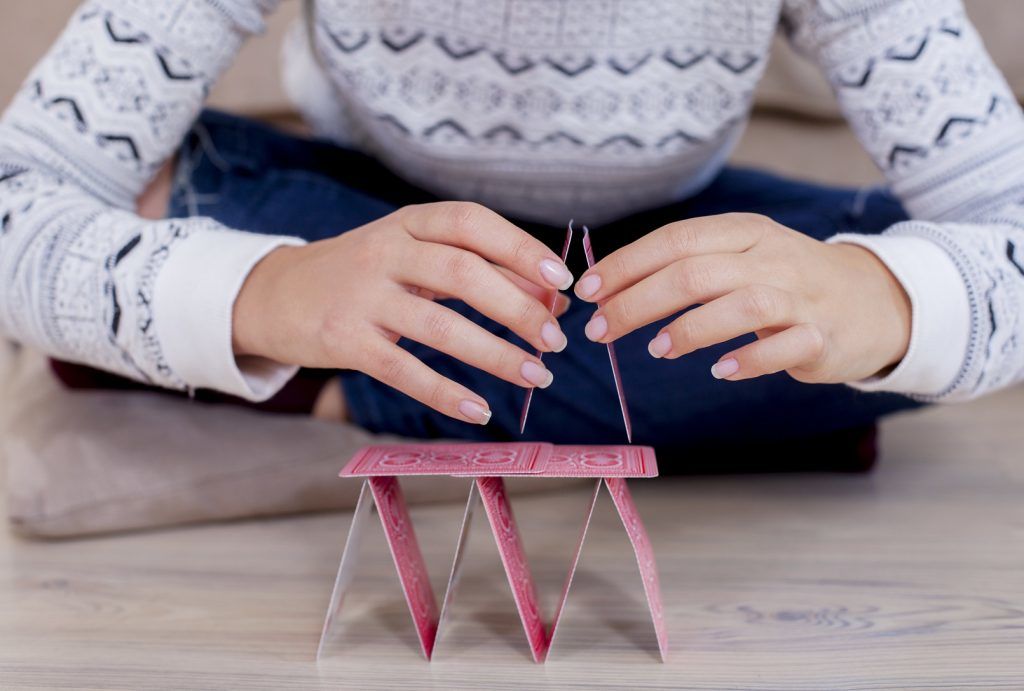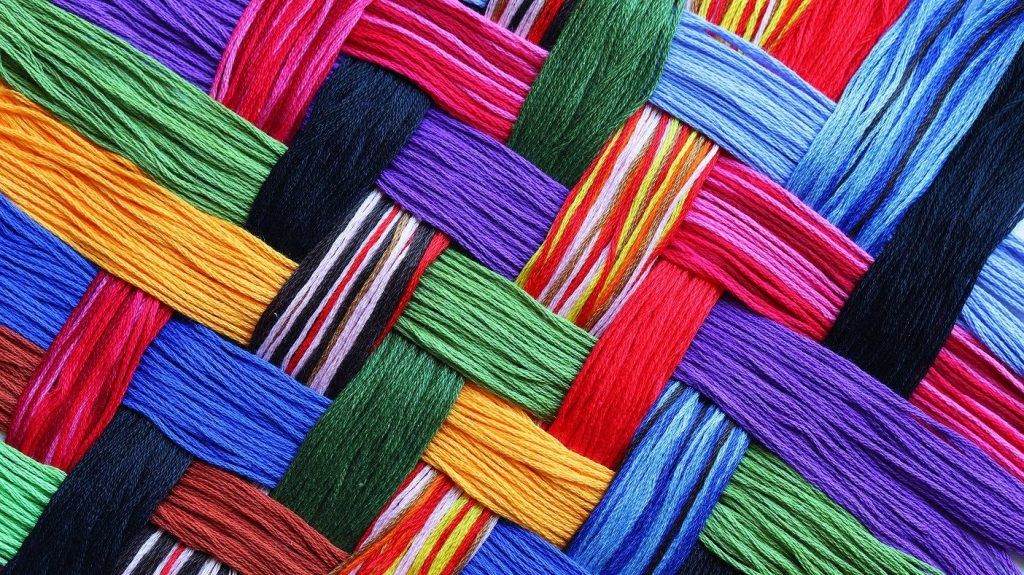 It is important to have someone on your team who can:
See patterns across the data.

Recognize areas of opportunities based on the combination of strengths your company has.

Identify gaps from the competition.

Understands the strengths and weaknesses of your company culture.
While easier said than done, identifying these key findings will make your marketing strategy distinctive. It will also make your brand strategy compelling and your accompanying tactical plan effective.
5. Leverage the Power of One
You definitely want to have good, varied representation at the table during the brainstorming phase. However, when it comes to pulling everything together, one person, maybe two is best. With this approach, you'll ensure you've gathered all perspectives, and be able to efficiently get tweaks to your strategy in place. Now, you can move to implementation quickly.
6. Strategy is Nothing Without Implementation
A good or even great marketing strategy is only as good as the implementation. Marketing strategy that sits on a shelf serves no one. Similarly, marketing strategy that takes months to conceive ends up missing the opportunities identified. Set a realistic date for completion of your strategy and blueprint. Perhaps more importantly, set a start date for implementation. (And stick to it!). Review. Refine. Repeat.
Your marketing strategy is just one element of a well-oiled marketing machine. It must filter through all other aspects of your marketing activities. For example, once your marketing strategy is complete, use it to inform your brand strategy. Then, map out your customer journey and create a content strategy and lay it out in a well thought out marketing blueprint.
Build your Best Marketing Strategy
For even more support, check out our free ebook to help you build a marketing strategy based on collaboration, facts and opportunities.