Ted Lasso is a relationship marketing genius
The show Ted Lasso is a brilliant, heartwarming and laugh out loud master class in relationship marketing. How so you might ask? Well, just take a look at the premise of the series: American football coach comes to the UK to coach an English football team that the new owner is determined to run into the ground. Nevermind that he is about as American as you can get (Midwest accent, leave it to beaver positivity and no experience, or real knowledge, about "the beautiful game"). For Ted Lasso to win, he must win over management, players, and die-hard soccer fans against incredible odds. How does he do it? With some top notch relationship marketing skills.
Spoiler alert: for those who have not seen this great show, there will be some references to specific occurrences. However, in my experience, this is a show – like Seinfeld – that I could definitely watch again (and again). Because there is no way I caught all of the one liners and subtle comments.
4 Relationship Marketing Lessons from Ted Lasso
Invest in getting to know what your customers like
One of my favourite parts to the show was the shortbread Ted brought for Rebecca (GM) every morning. He sharply noticed that she had a weakness for shortbread and started bringing her a piece every day for their morning meeting. She ate it ravenously and always asked where he got it, but Ted never tells. A few episodes later you see that he bakes it fresh himself every night.
The lesson? Take the time to get to know your customer. This allows you to uncover some small, personalized touches that make for great customer experience.
If ever there was someone who unfailingly sees the bright side of things, it's Ted Lasso. *Note that being an optimist does not mean being naive.* Many people mistake optimism for naivete, and to their own detriment. Whether it was being laughed at because he knew nothing about football, or someone else thinking they could beat him at darts – a great scene – Ted always chose optimism.
This relationship marketing lesson is all about belief. Always try to see the positive outcome of a relationship and strive to make that a reality.
Treat people as people, no matter of their perceived "station"
In other words, just be nice. When Ted first joins AFC Richmond, they are down and out, relying on one player to do it all and don't even know the name of their ball guy. Early on, Ted asks the ball boy (Nathan), his name. Nathan is shocked by the question, because no one has every asked him before. From there, Nathan goes on to become a wealth of knowledge for Ted about the game and the players. But it started because Ted looked past 'station' and sought out the individual. Reinforcing this idea, check out this great article from Cathal Kelly on how Ted Lasso is ushering in a welcome breeze of goodness and innocence.
What relationship marketing lesson is at the bottom of this observation? One as old as time: treat people as you would like to be treated. It's a mainstay for a reason people.
Recognize accomplishments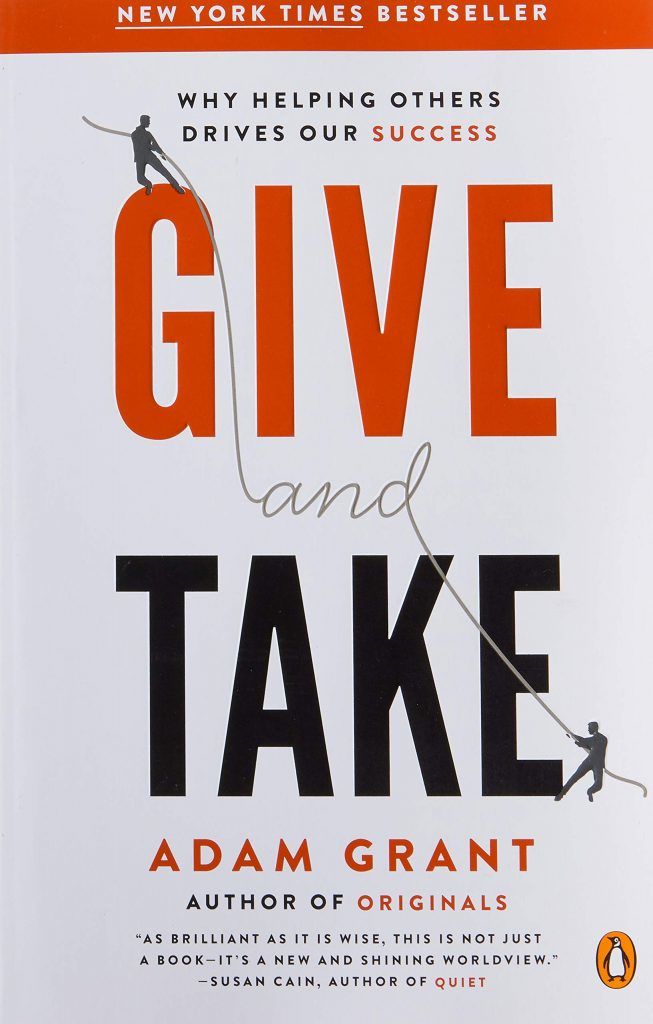 Building relationships means being a "giver", not a "taker". And being a giver means recognizing the accomplishments of people on your team – whether it's your family, your friends or at your workplace. Ted Lasso was a king at recognizing accomplishments, both big and small. But my favourite of the series occurs towards the end, after his star player, Jamie, (who was also an incredibly selfish player that never passed) had left the team. They played Jamie in a high stakes game and during the game, Jamie made a pass. After the game, Ted happens to overhear Jamie getting berated for making the pass. But later, on the bus ride home, Jamie opens a note from Ted that says "Way to make the pass".
The relationship marketing lesson here? Put your clients on a pedestal. Celebrate accomplishments together. For more on the give/take idea, read "Give and Take – Why Helping Others Drives our Success."
There are literally dozens of other relationship marketing tips I could share from Ted Lasso but I'll leave it there. Once you've watched it, let me know what other lessons you gleaned.