Get A Head Start On Your Marketing Education
With Templates, Guidebooks & More.
MARKETING EDUCATION RESOURCES
The old proverb goes, "Give a man a fish, and you feed him for a day; show him how to catch fish, and you feed him for a lifetime." As B2B marketing consultants, we apply this thinking to our work – we don't hoard our marketing knowledge. So, check back, we're always adding new, free B2B marketing education tools to the mix.
6 Marketing Strategy Guidelines
If you are helping your organization revisit and revise your marketing strategy, pay attention to the six marketing strategy guidelines.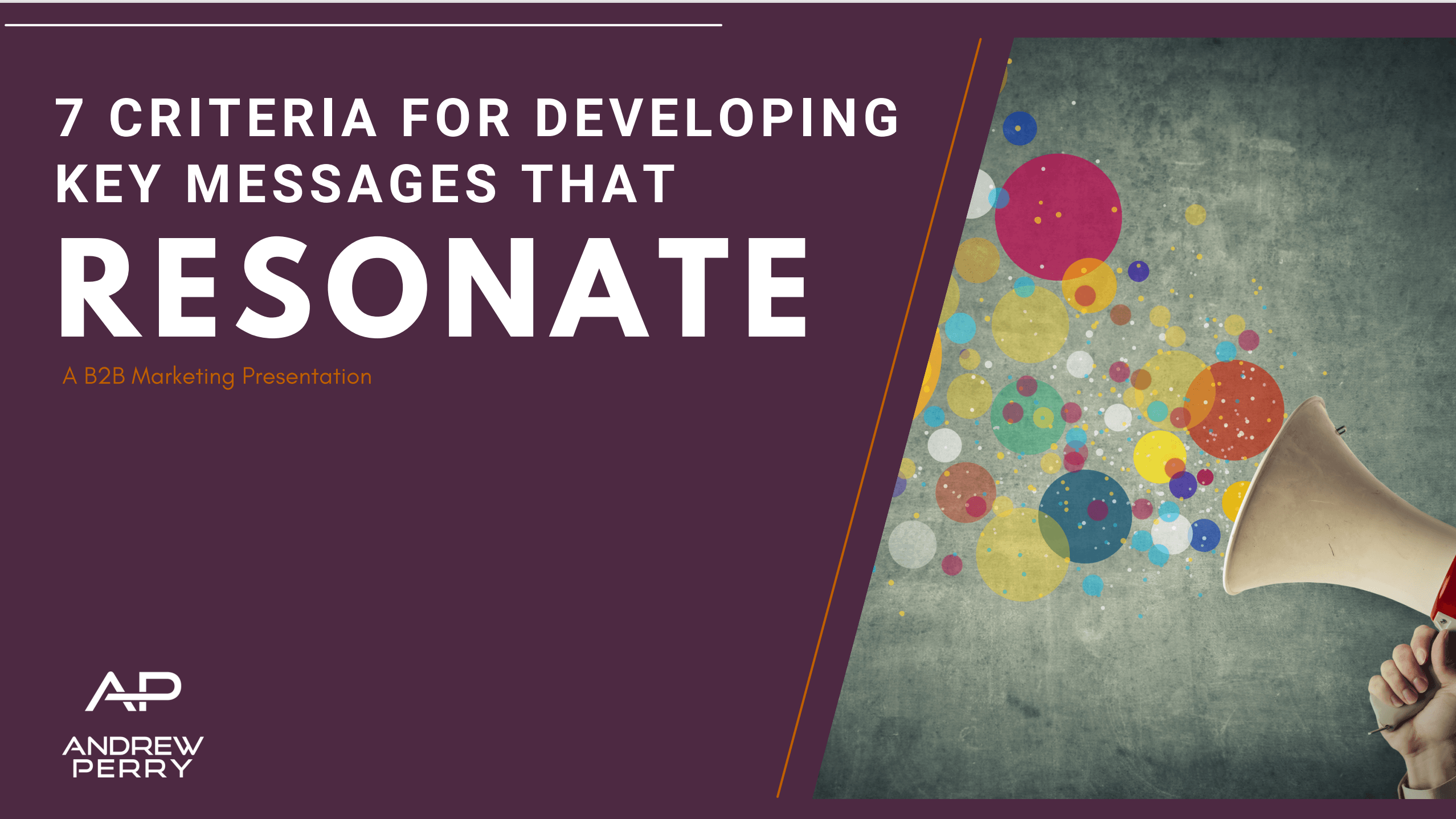 A critical part of your organization's brand strategy is the development of key messages. They are used across marketing materials communicate your brand's core benefits to customers. Pay attention to these seven criteria for key messages that resonate.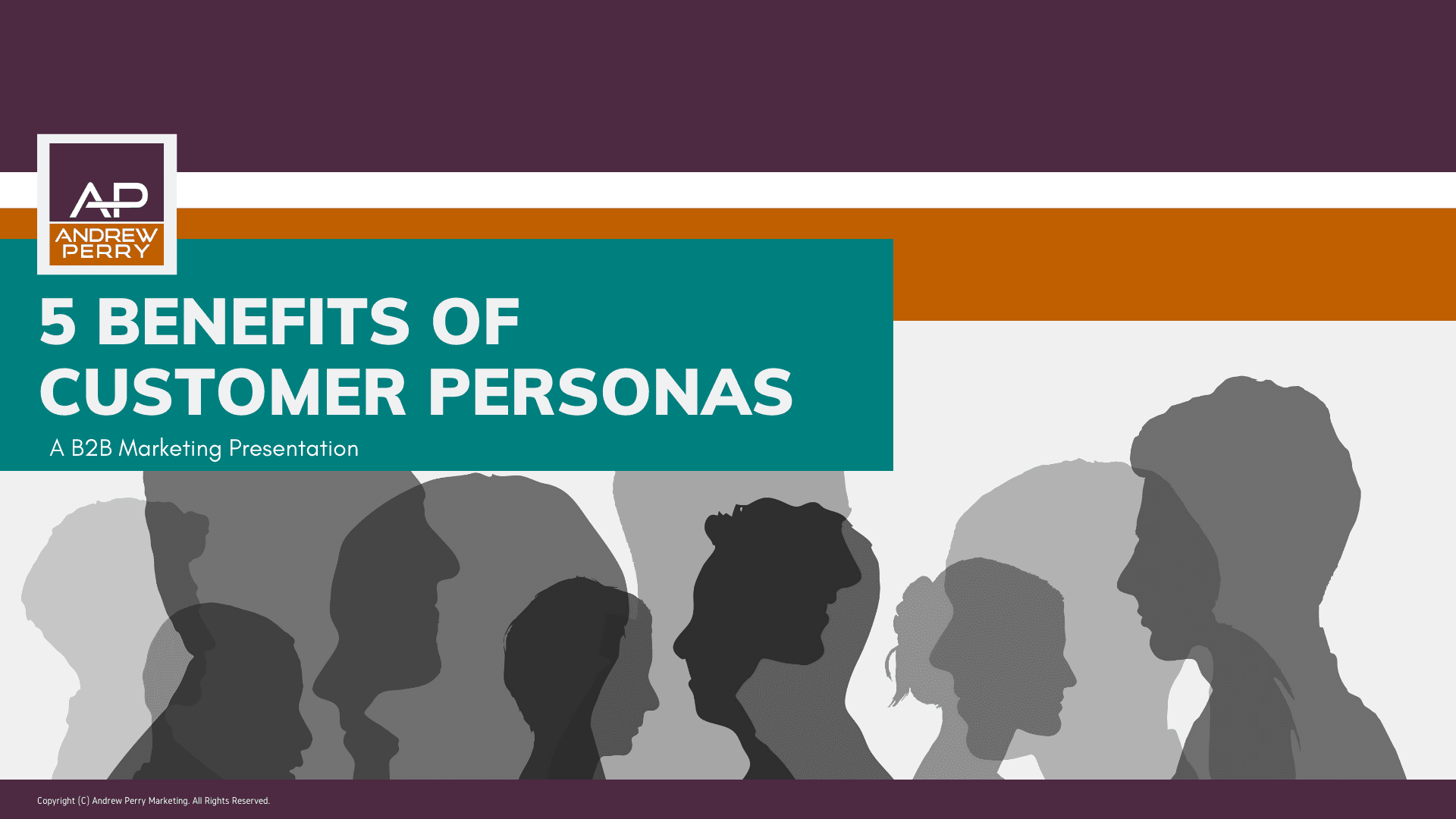 5 Benefits of Customer Personas
Still dragging your feet when it comes to customer persona development? Focusing your time and energy on persona development will directly impact your bottom line. If you're still questioning the value of building customer personas, read these 5 benefits.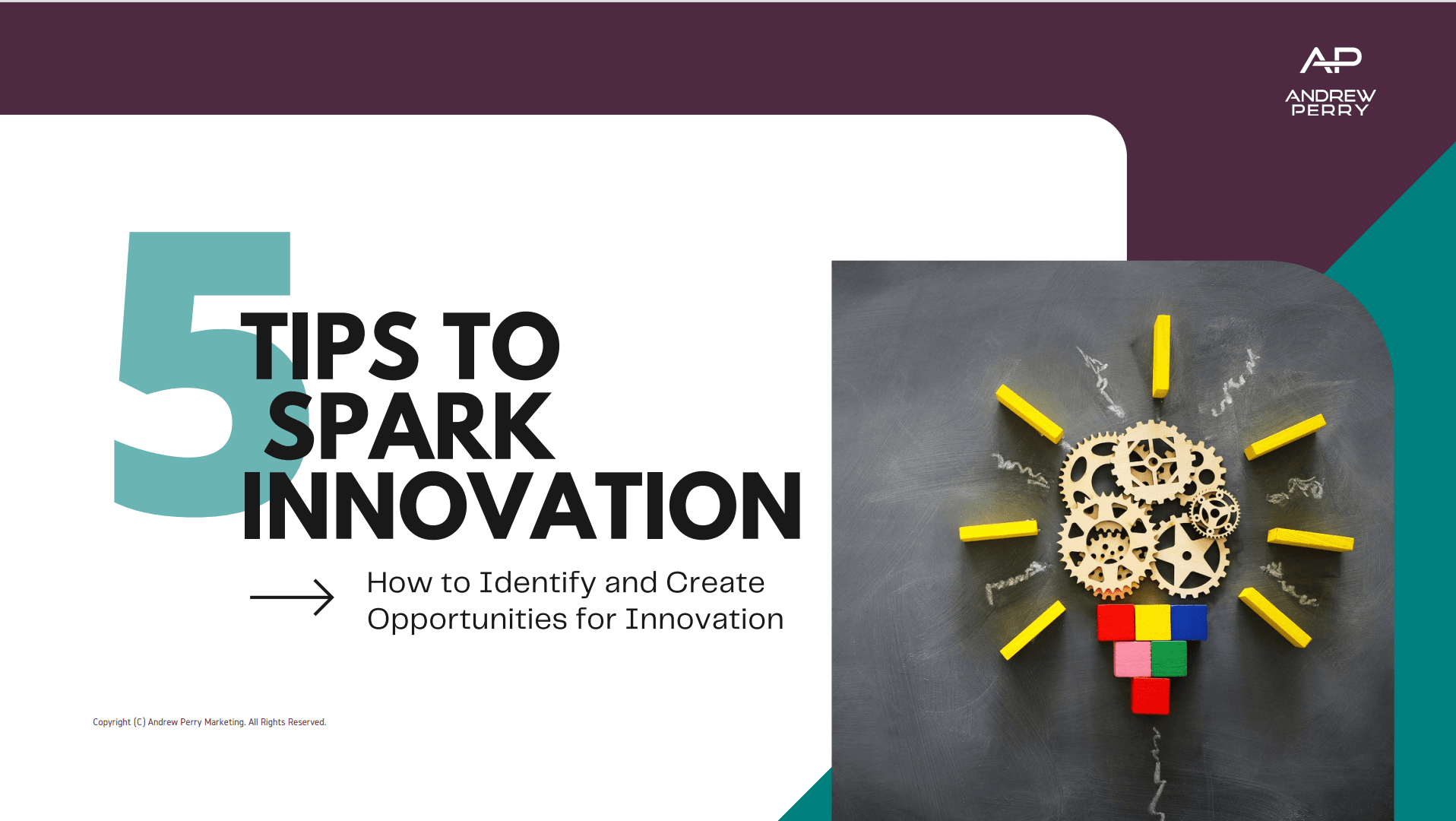 5 Tips to Spark Innovation
Everyone talks about transformation and disruption. At the core is innovation. But how do we go about effectively creating or identifying opportunities for innovation? How did we help them start down the path to achieve this goal? Check out these 5 tips to help spark innovation, regardless of your industry.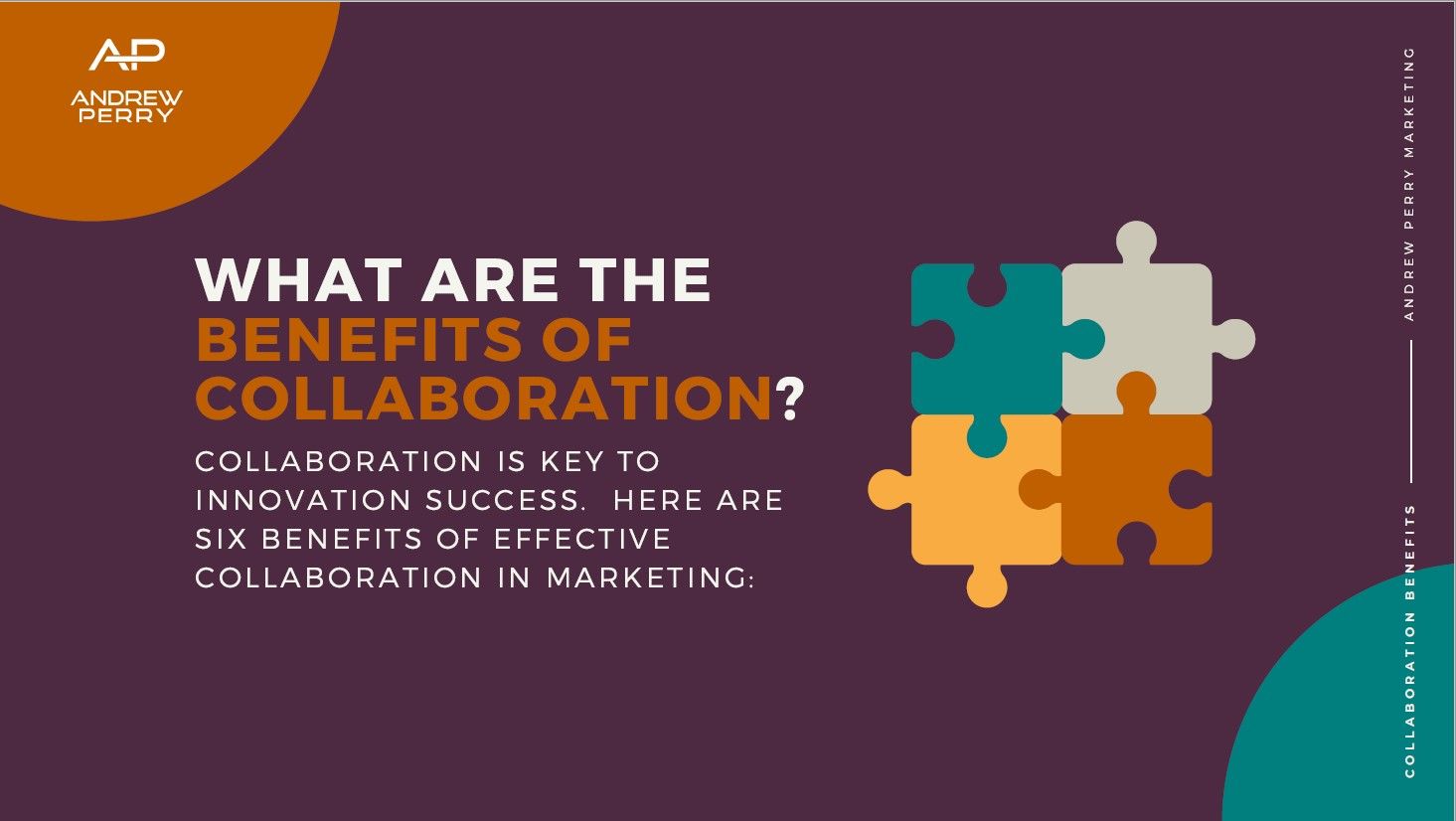 Benefits of Collaboration
Collaboration is often cited as an important skill for marketers and non marketers alike. For effective collaboration in marketing, we want to be intentional with who we bring together. In this marketing education ebook, read about 6 benefits of collaboration.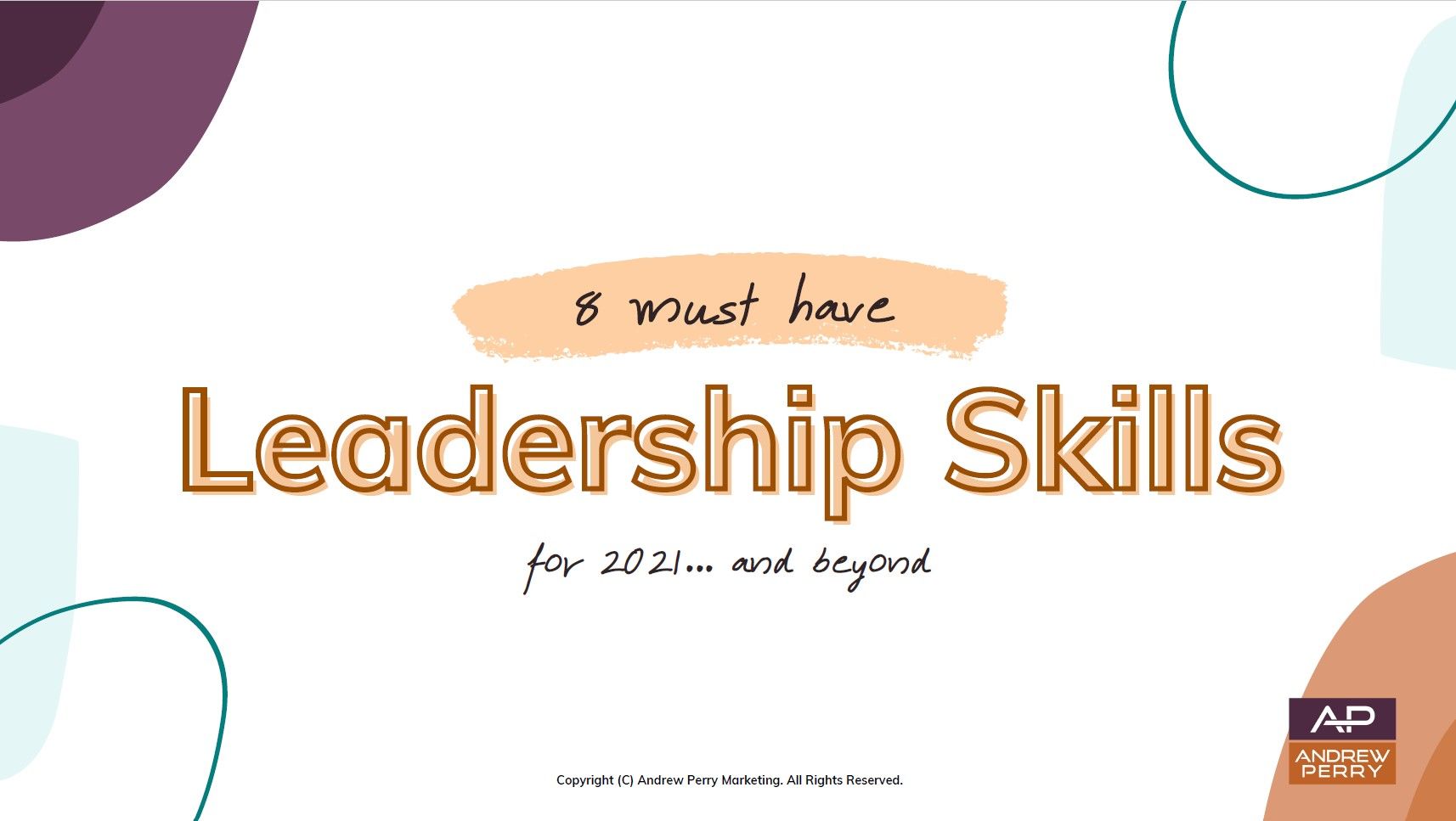 What leadership skills will stand the test of time? Over the course of this pandemic we've witnessed ups and downs in the leadership skills that helped organizations survive, thrive or die. Here are eight that will be relevant over the long term.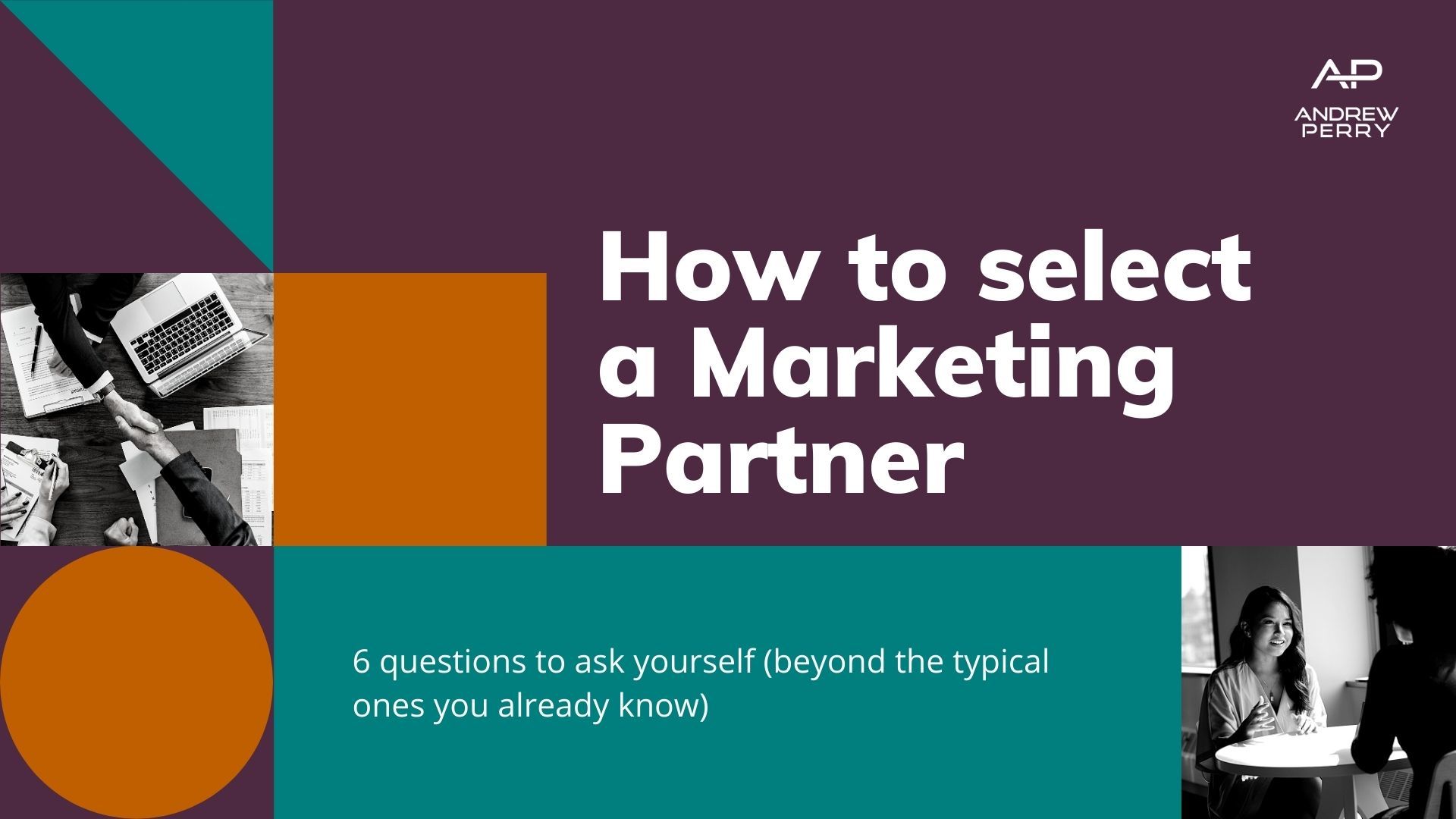 How to Select a Marketing Partner
With the new transitional workforce, thought partners are the bridge to helping organizations ramp up and compete quickly. We share 6 questions to ask when selecting your next marketing consultant.


6 Elements to Accelerate Digital Transformation
Organizations who have embraced technology are closer to being ready and resilient when black swan events occur. We share key elements organizations need to speed up their digital transformation.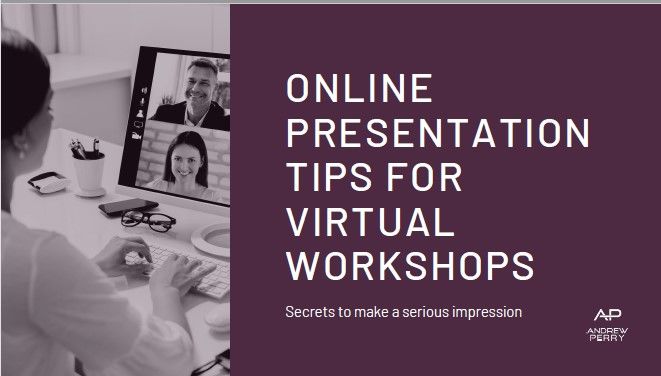 10 Presentation Tips for Virtual Workshops
Have a virtual workshop or presentation coming up? These days online is the norm. We share key tips to deliver a stellar virtual workshop, informed by time spend as a Twitter Flight School Instructor this past Fall 2020.
7 Functions of Marketing

Shifting markets require new perspectives on what the function of marketing really is in today's constantly changing world. We offer our opinion on what a marketing thought partner considers the seven functions of marketing to be.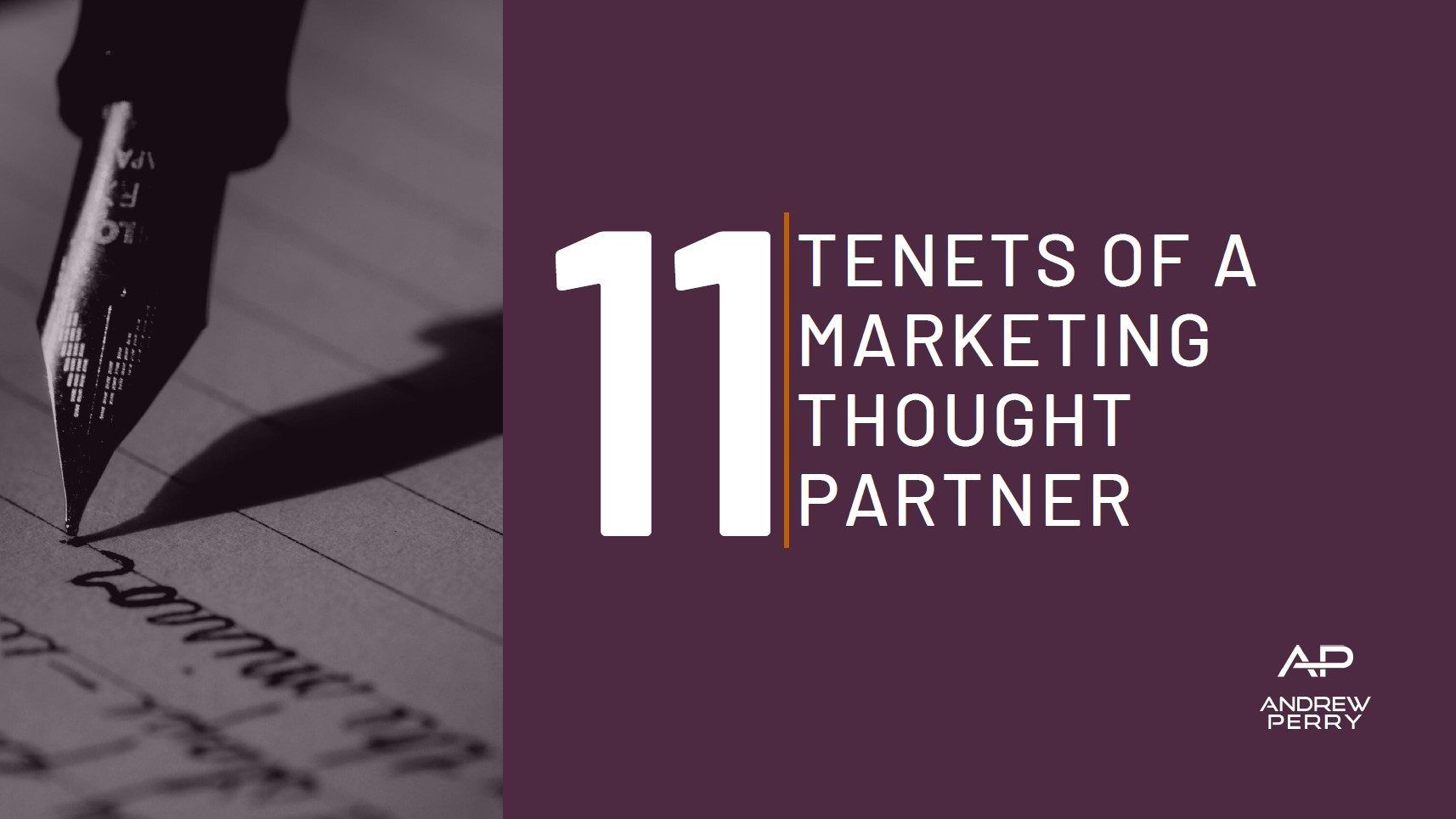 11 Tenets of a Marketing Thought Partner
As Marketing Thought Partners, we commit to 11 marketing tenets when working with our clients. These tenets identify if there is alignment across organizational values. Read these tenets to get the most out of your agency/client relationship.
6 Elements for your Marketing Transformation
Does your marketing department need a facelift? Marketing transformation is the process of reinventing an organizational marketing department which is no longer fit-for-purpose or in some cases, creating one from scratch. If you think you need to reinvent your marketing department, here are 6 elements to think about, to help guide your own marketing transformation.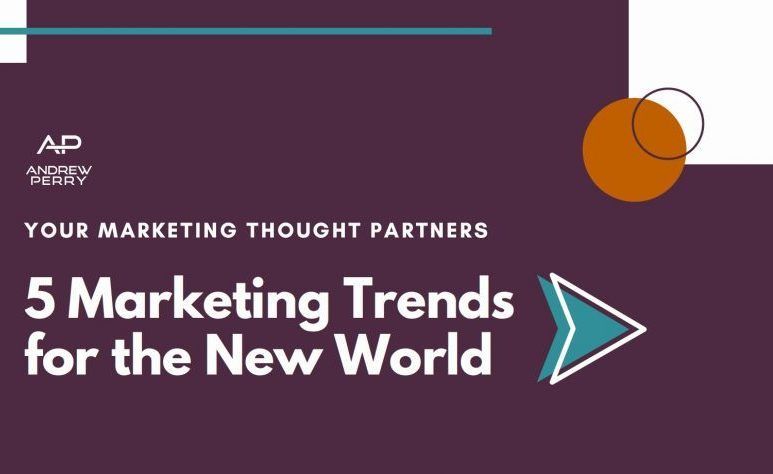 5 Marketing Trends for the New World
If you're considering engaging someone to help you navigate the next wave of transformation and marketing, check out these 7 questions. They outline the critical things that must be in place to ensure both your transformation efforts and your marketing investment can deliver the return you're looking for. It covers ability to execute, getting buy-in and much more.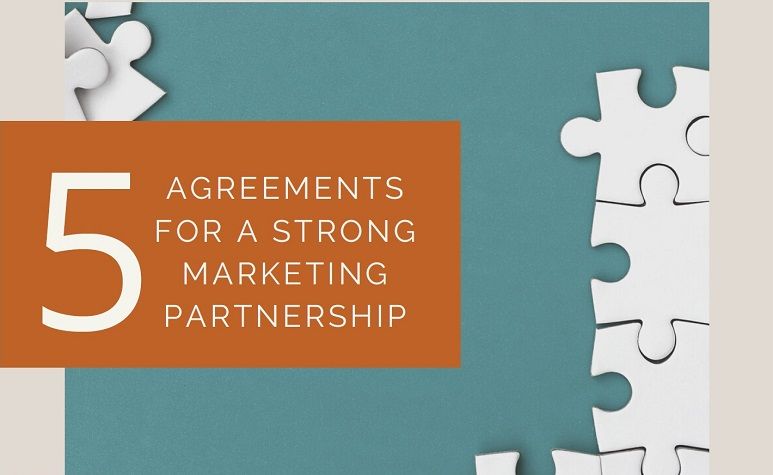 5 Agreements for a Strong Marketing Partnership
Building a marketing partnership that works, takes work! At a minimum, both the client and the marketer need to commit to two-way communication, respectful dialogue, a willingness to roll up your sleeves and invest the necessary time to build a relationship. This presentation covers the 5 agreements we believe are needed to develop a strong marketing partnership.
3C's to Create Great Marketing Strategy
A B2B Marketing Ebook: Great marketing strategy starts with a thorough understanding of your 3C's: your Company, your Customers and your Competition. At the intersection of these 3 things lies a strong marketing strategy. This ebook outlines the major steps, guidelines and pitfalls to avoid when creating your marketing strategy.
4 Steps To Creating Customer Personas
A B2B Marketing Ebook: Personas allow your organization to connect with buyers in a meaningful way to drive client retention and revenue growth. This marketing education ebook outlines the major steps, guidelines and considerations required to create compelling B2B customer personas.
Ready to chat? Pull up a chair.
We love to talk about how to create meaningful, results-driven marketing, communications and brand strategy. Contact us for an initial discovery conversation - no strings attached.