The Modern Marketing Blog.
Thinking out loud about transformative marketing, business disruption, social impact marketing and everything in between.
We take inspiration from our clients, our partners (business and otherwise) and sometimes, even our kids, to provide modern marketing advice and fresh thinking on what being a collaborative marketing thought partner means in today's complex digital landscape.
Look around. Leave comments!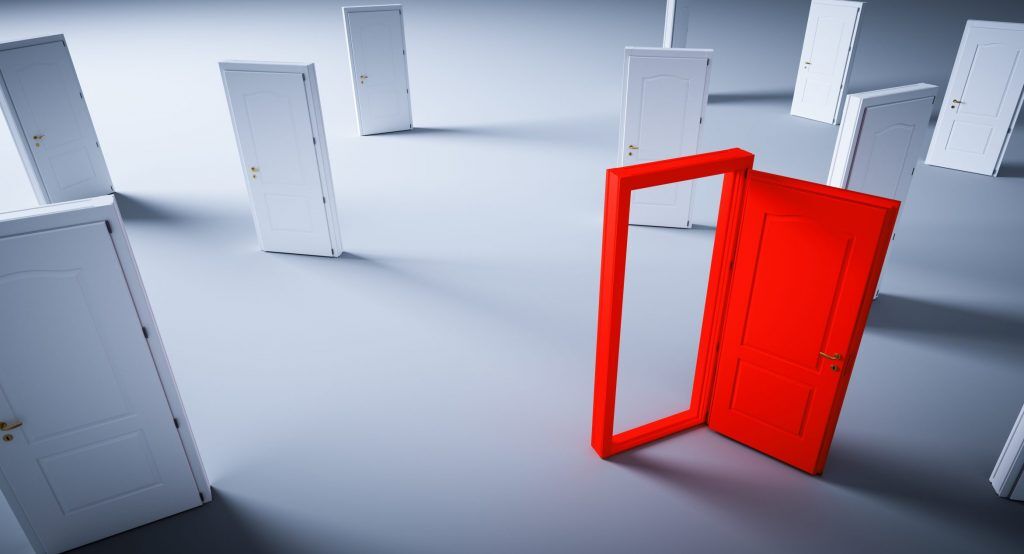 Among all the headlines about the pandemic and its many effects on our lives, there have been rumblings of "The Great Resignation".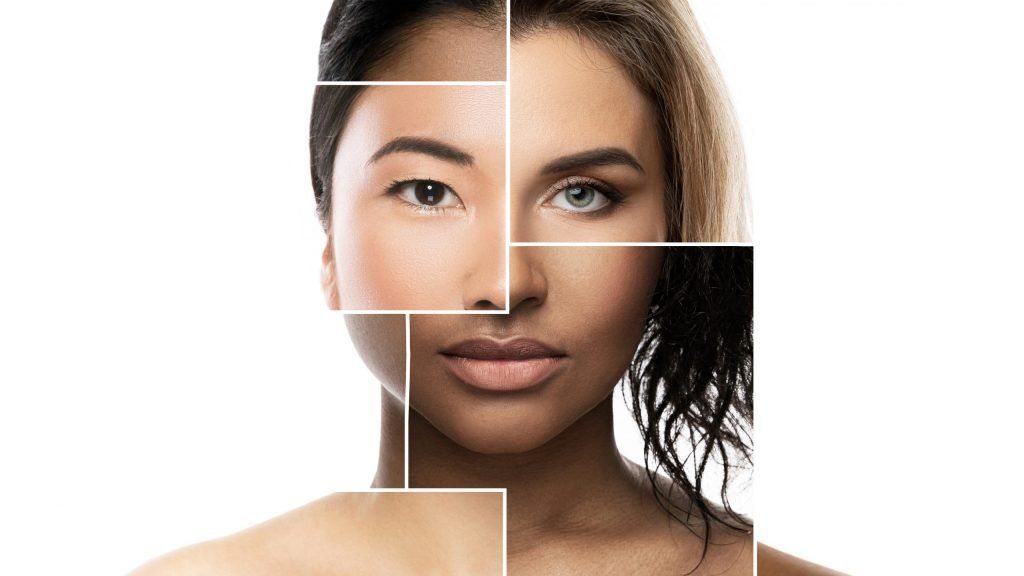 Unending Pressure. Exhaustion. Burnout. Where do women go from here on this International Women's day 2022? Women have paid a heavy toll.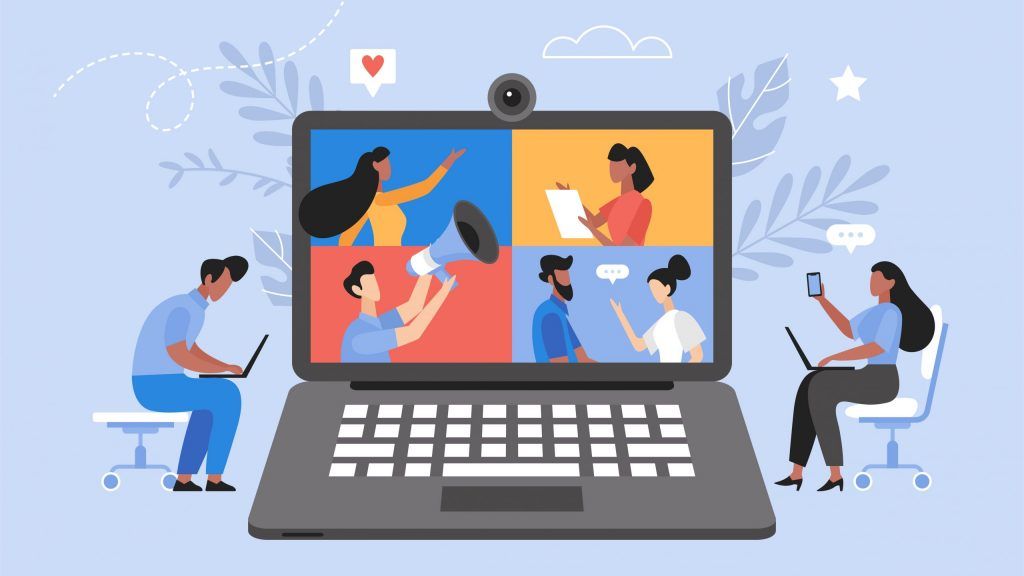 Working virtually has become increasingly common over the past years, especially since the pandemic. Navigating the many technology tools available can be a challenge. Here are 4 virtual collaboration tools to support your collaboration efforts.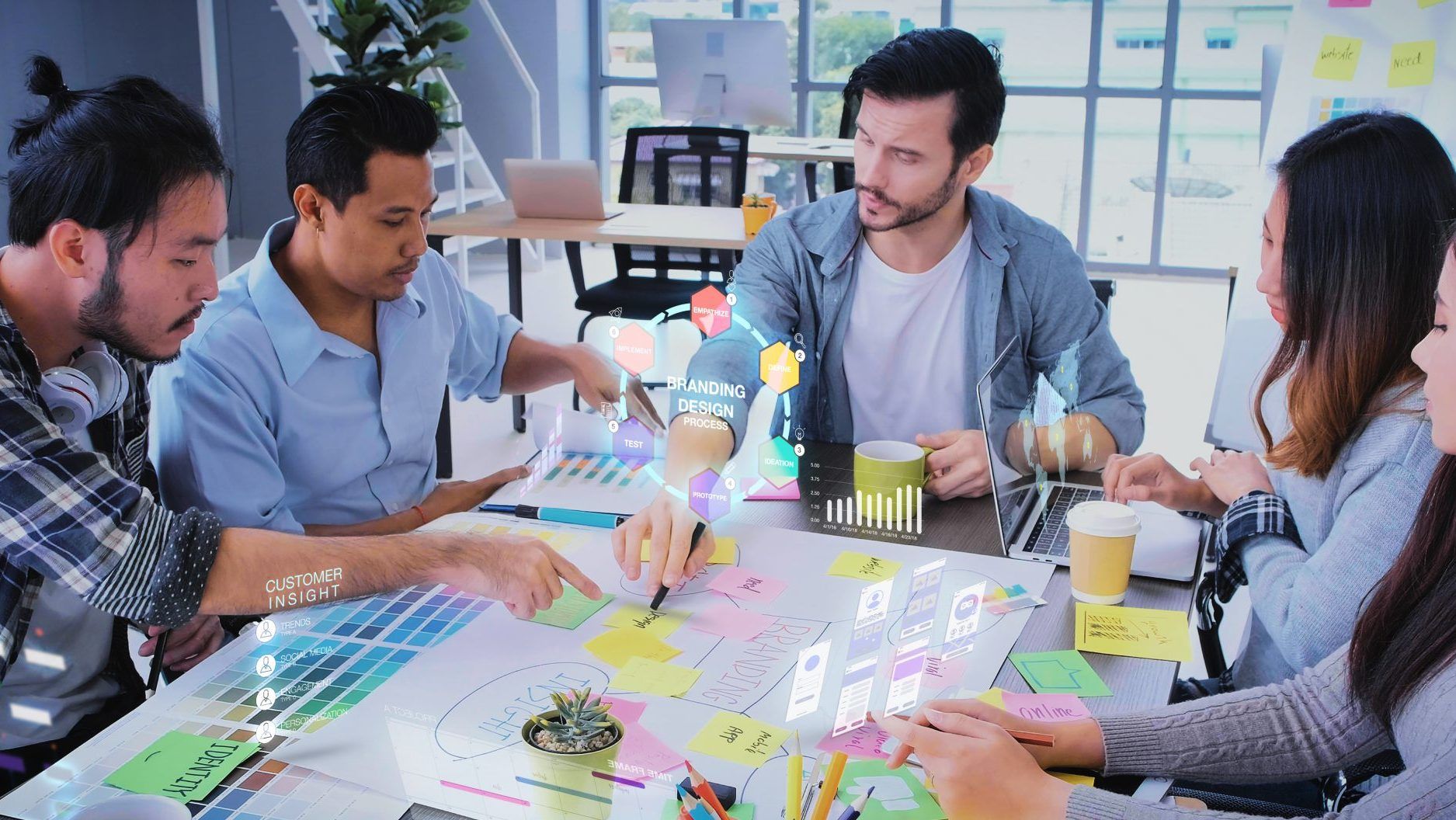 Wondering why brand strategy matters in today's day and age? Here are 3 compelling reasons it matters more than ever.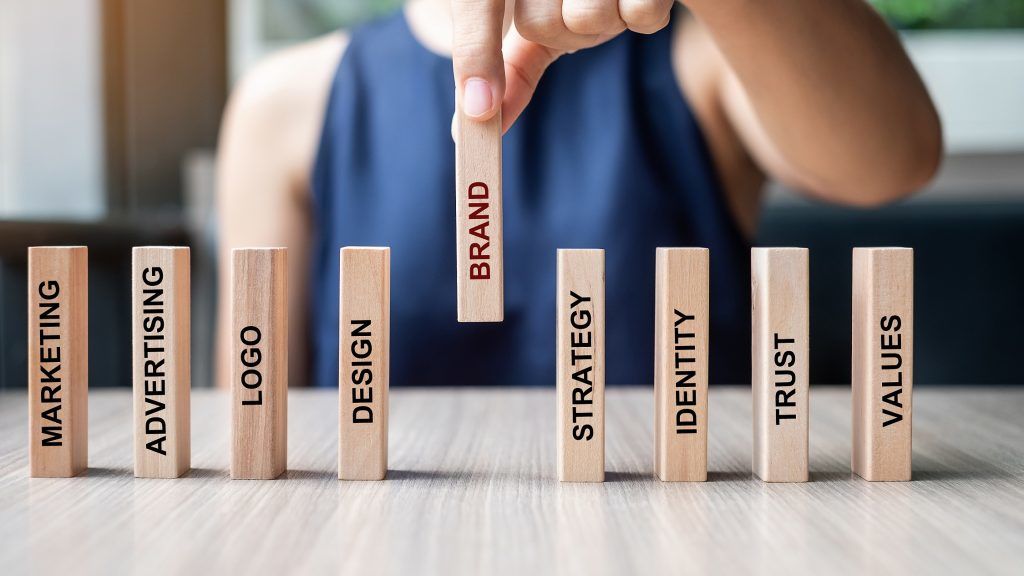 What does brand strategy include? There are 3 elements to brand strategy: promise, personality and positioning.
The stuck cargo ship in the Suez Canal lacked agility - both physically and strategically. For many, agility is now considered a survival trait for organizations to steer through the ever changing waters of the global pandemic.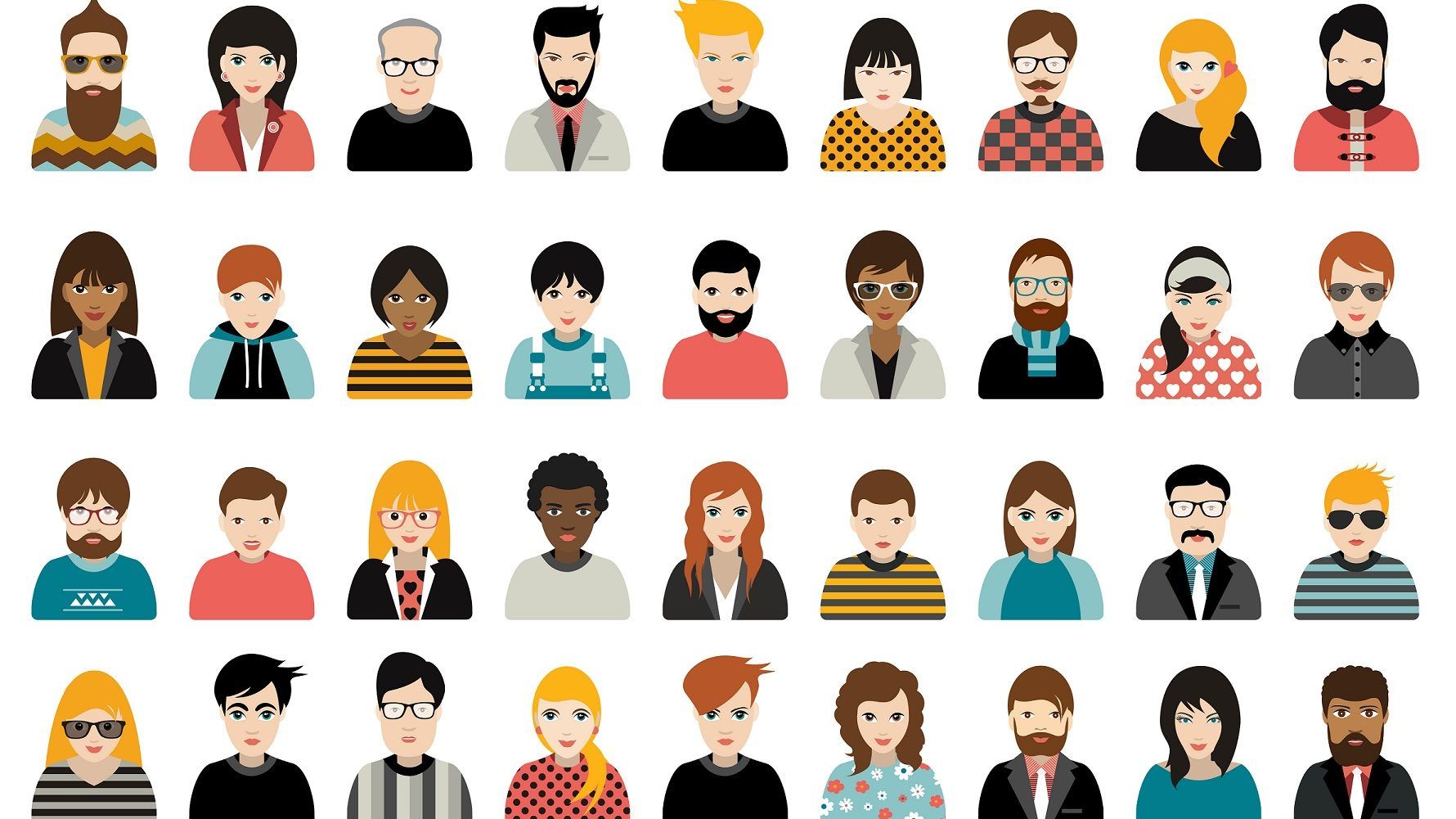 Creating effective buyer personas can sometimes be overwhelming and challenging. If you are working to rethink your buyer personas, follow these simple guidelines.
Focusing your time and energy on persona development will directly impact your bottom line. If you're still questioning the value of building customer personas, read these 5 benefits.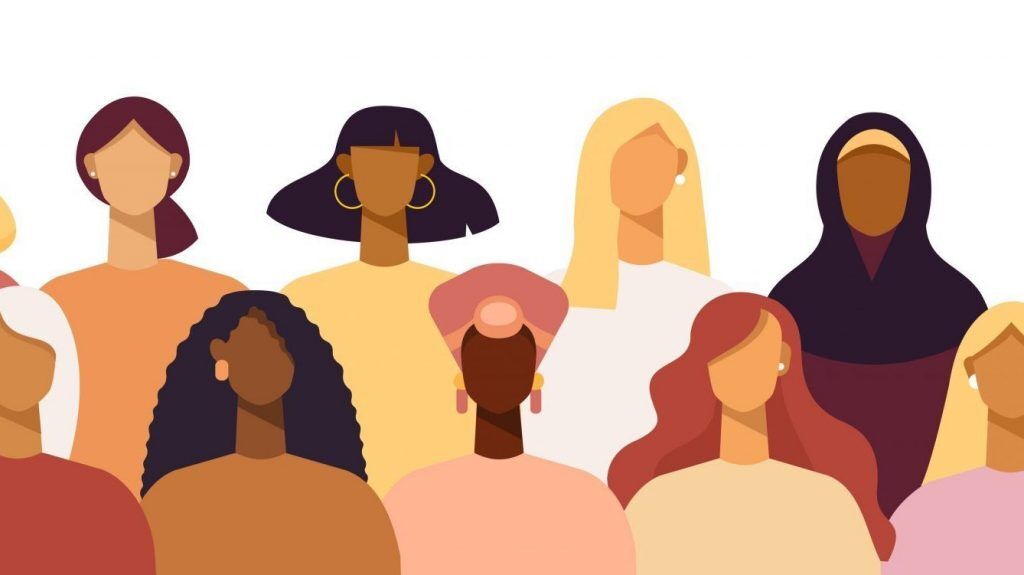 On this International Women's day we say thank you to the phenomenal women thought partners we are lucky to collaborate with.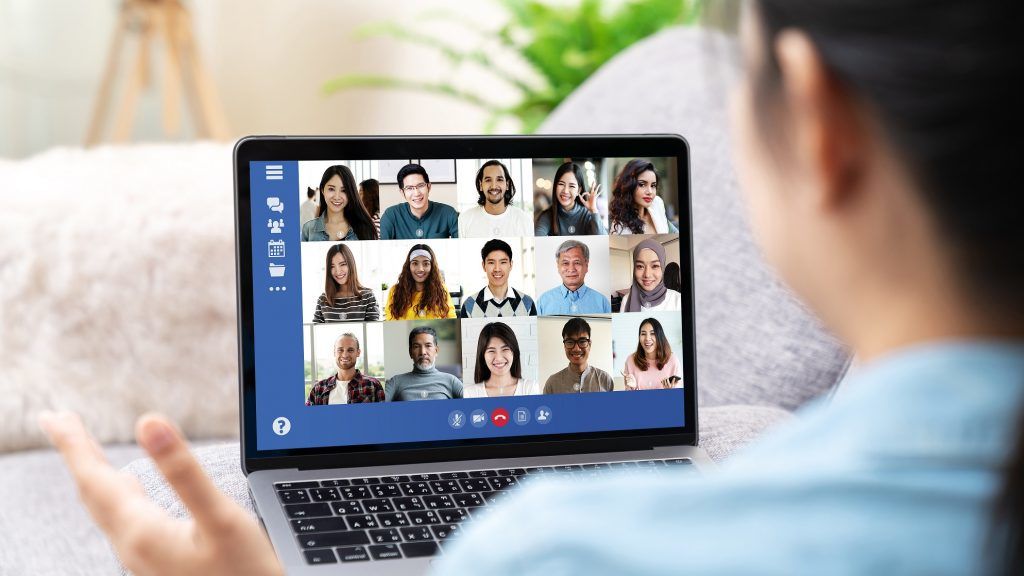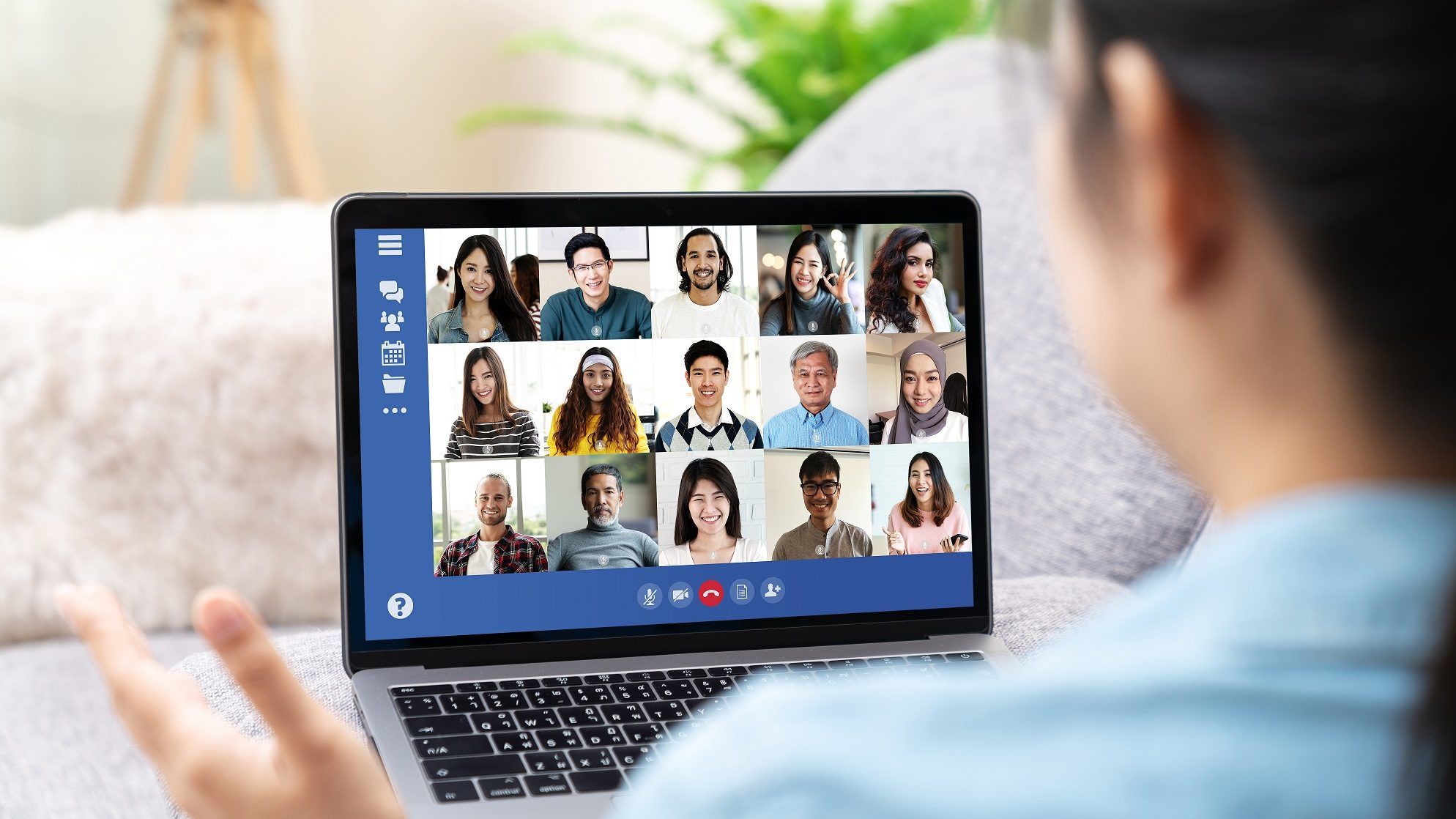 These days most conferences and events continue to be virtual. But, engagement and networking are still the top challenges that organizers face in the virtual world. Make your next online workshop shine with these virtual event engagement ideas.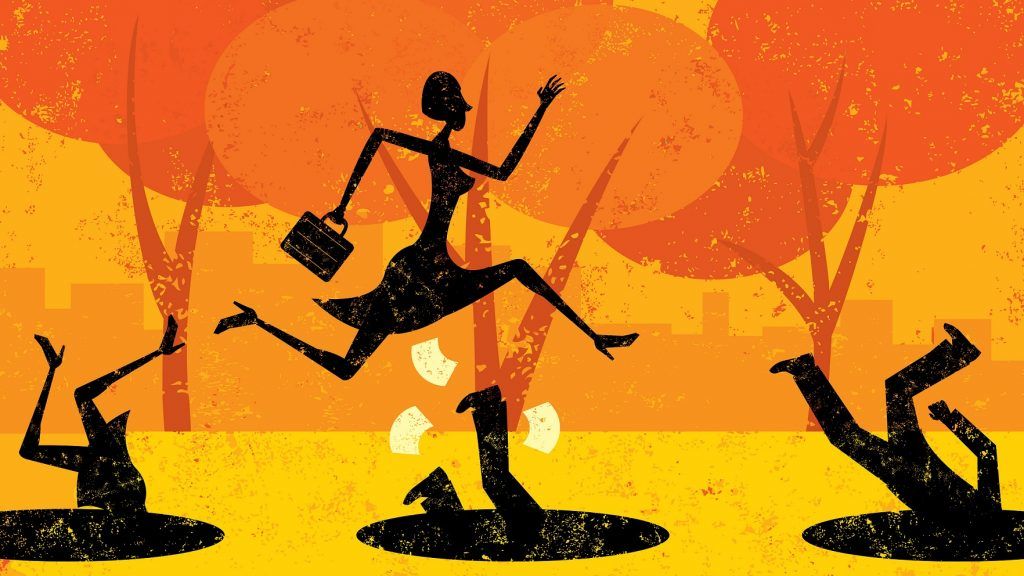 A strong digital marketing strategy is key to an effective marketing plan. When building your marketing strategy, avoid these 3 common pitfalls.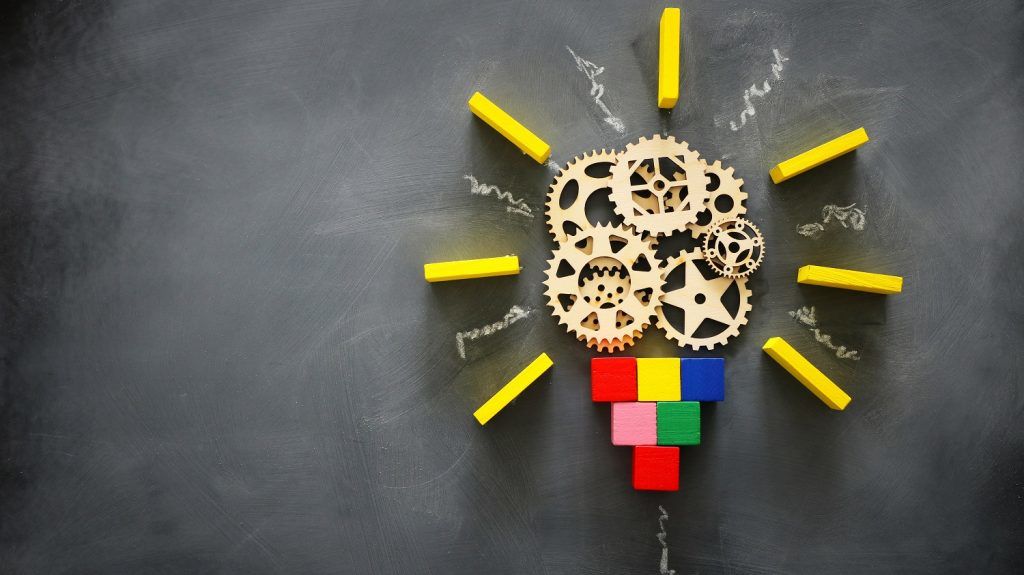 How do you go about effectively creating and identifying opportunities for innovation? Here are 5 pieces of advice to spark innovation in your organization.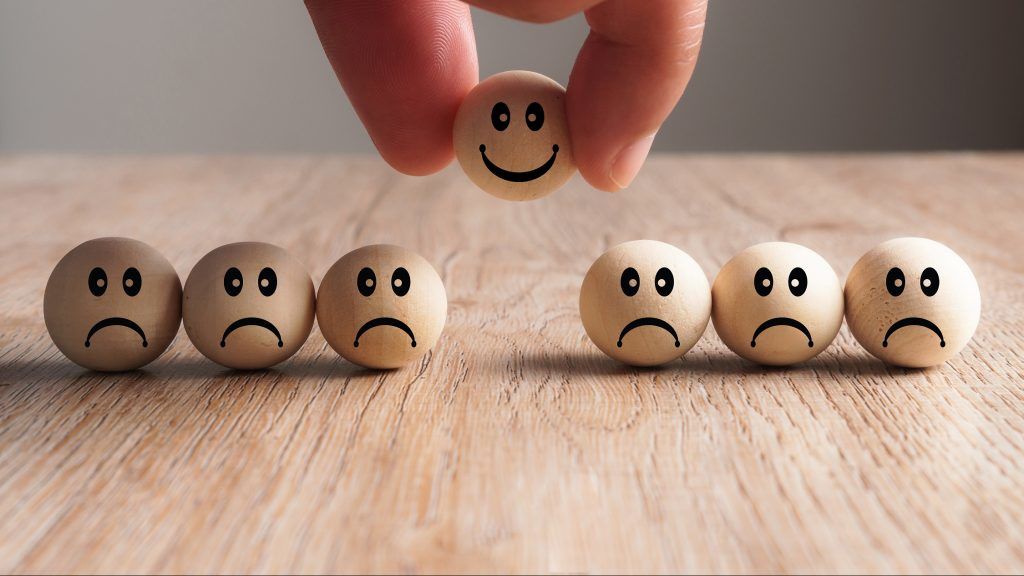 Ted Lasso is a relationship marketing genius. Here are four tips from Ted to help you build your own client relationships.
Need to tweak your marketing strategy? Check out these six marketing strategy guidelines.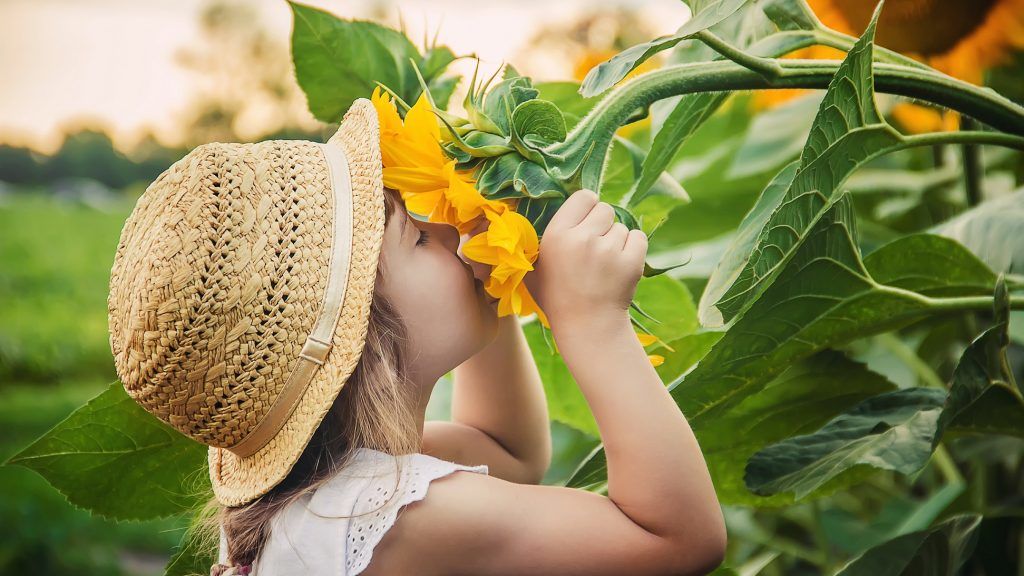 Need to make January resolutions? Here are three ideas to help live a purposefully unrushed life.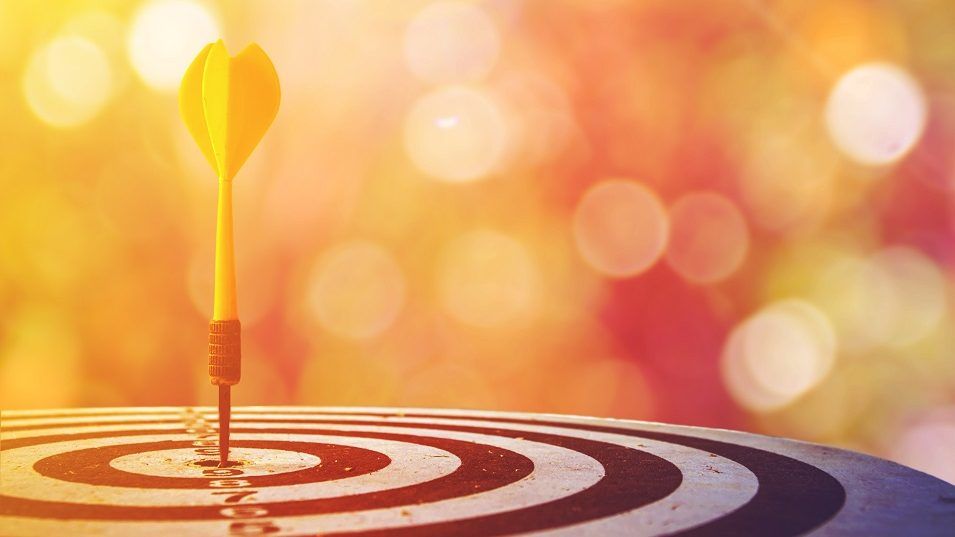 2020 saw many marketing leadership skills gain attention. Here are 8 that will continue to be relevant in 2021.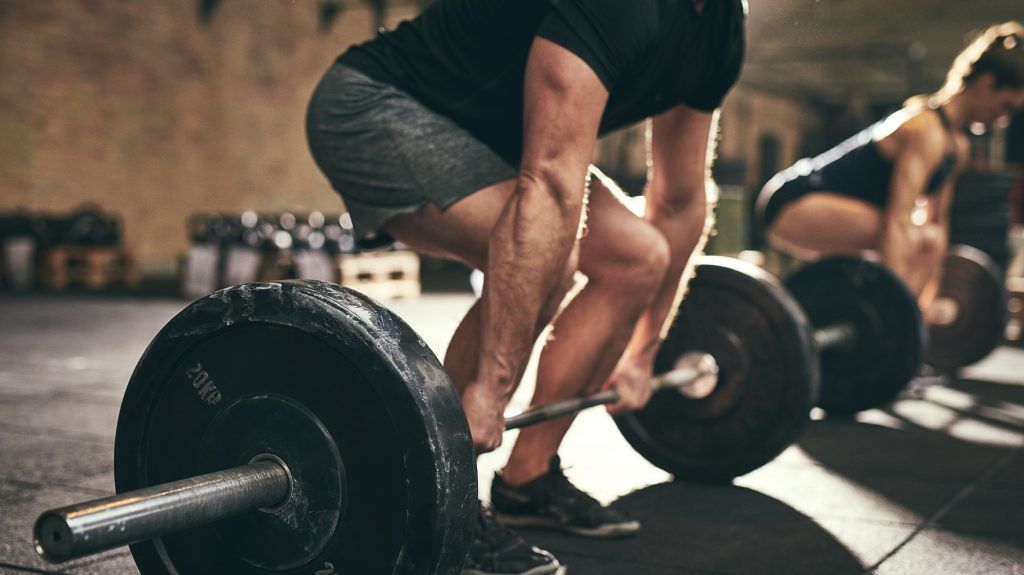 Strengthening client relationships is a journey in continuous improvement. How do you continue to build relationships when your typical tactics are no longer available to you? Here are five insights into how to strengthen existing client relationships.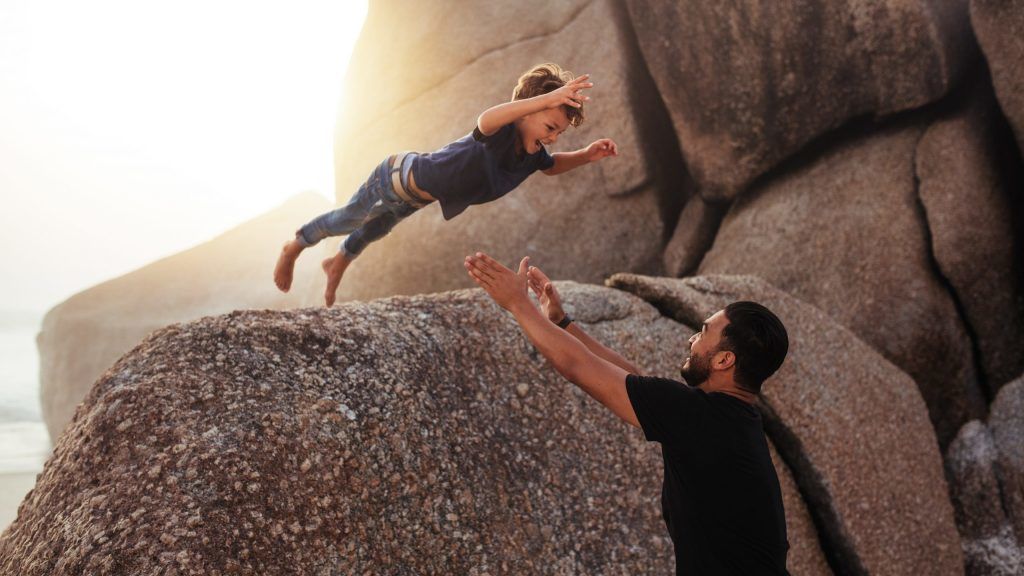 Building trust with prospects during a global pandemic, when in person meetings are almost impossible, is no easy task. We must look to new ways to build trust. I'm sharing five ways people are building trust with new clients and colleagues in our new normal.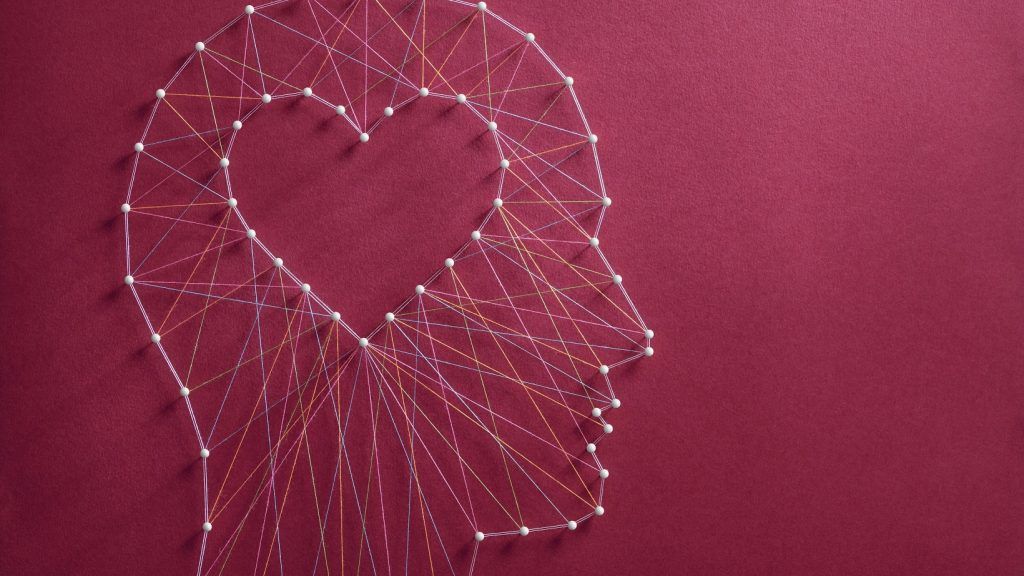 Building strong client relationships during a pandemic requires more than doing great work that adds value. It also requires emotional intelligence skills.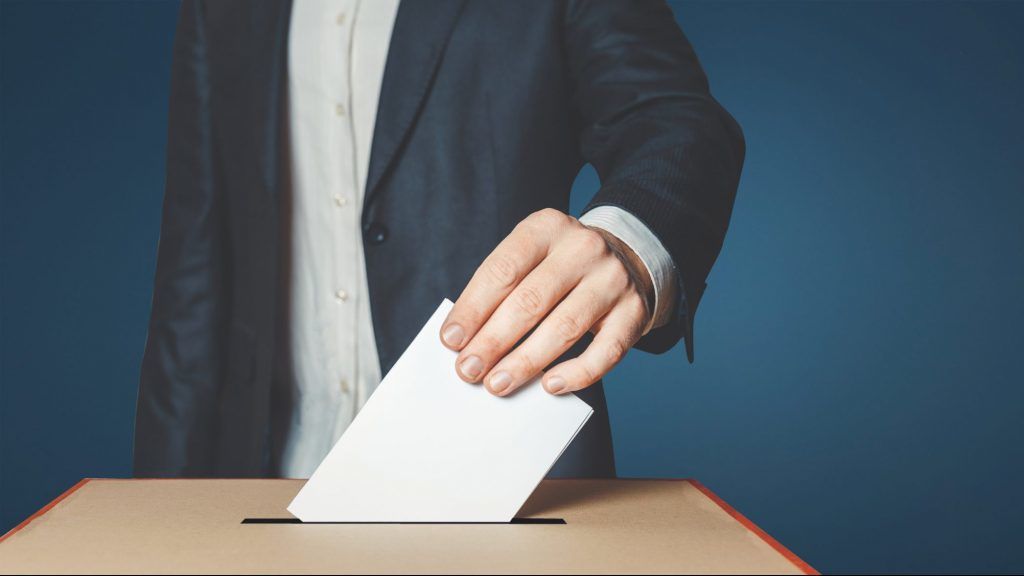 With less than 7 days left to the US presidential elections I am glued to the media. I never really paid attention to the emotional marketing that is required to get a candidate elected. And frankly, it is fascinating.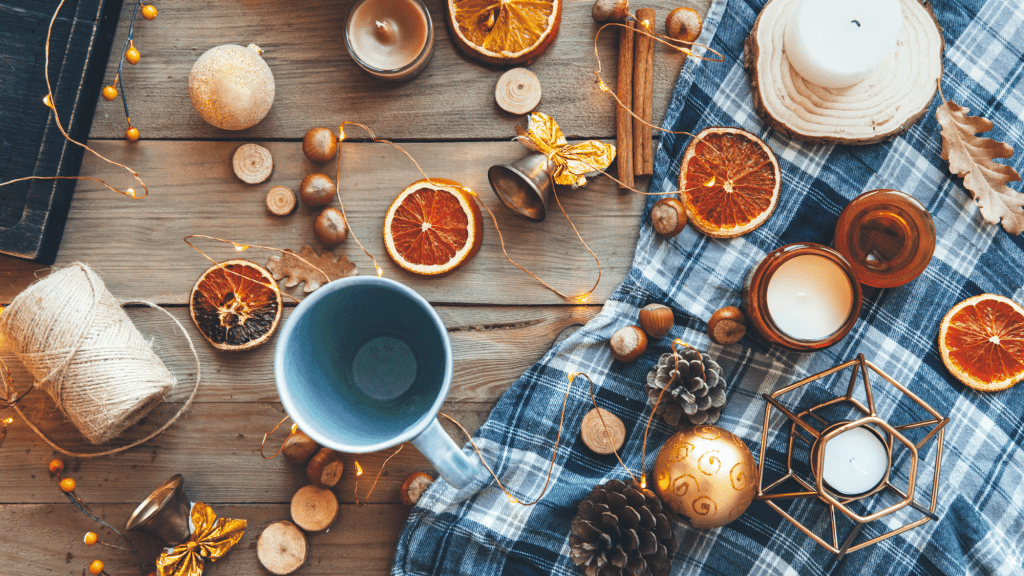 Thanksgiving is that time of year that makes me reflect and acknowledge all that I have to be grateful. This year what are you grateful for?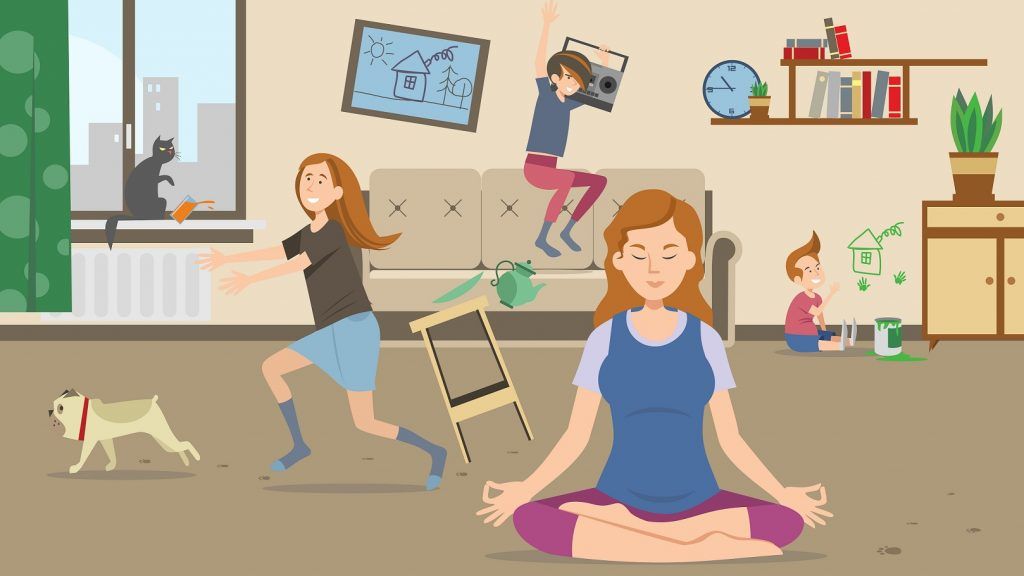 With kids back in school, here are three reflections on how homeschooling has actually improved my skills in patient leadership - including the idea that it's actually about you, not them.
Ever heard of fuzzy logic? I hadn't until a recent conversation with my father in law. I decided to break it down and talk about why marketing leaders need to use it more to guide decision making.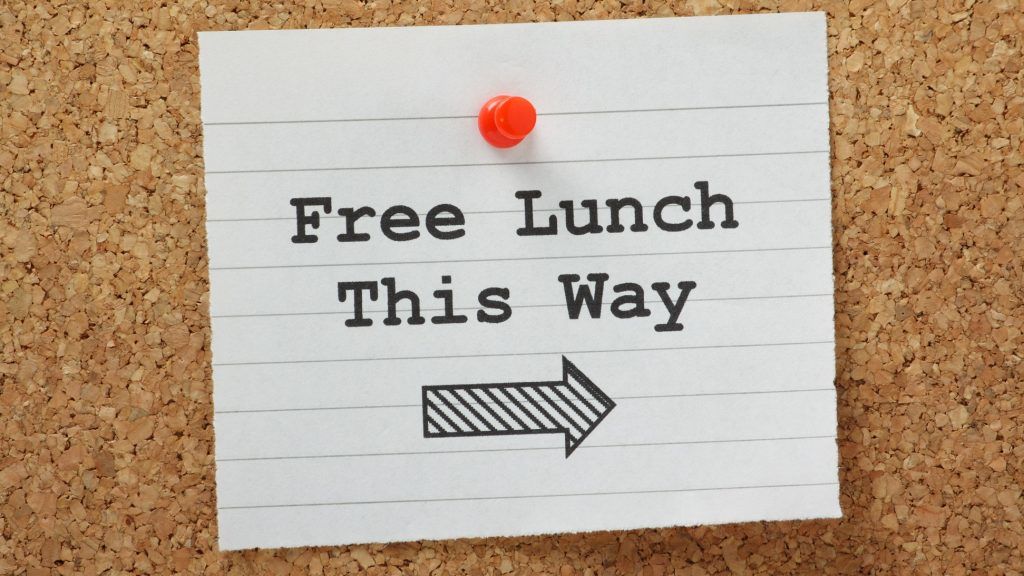 What does customer experience mean? For me, it's about the little, unexpected things brands and organizations can do to create great experiences for their customers. Read on for more reflections.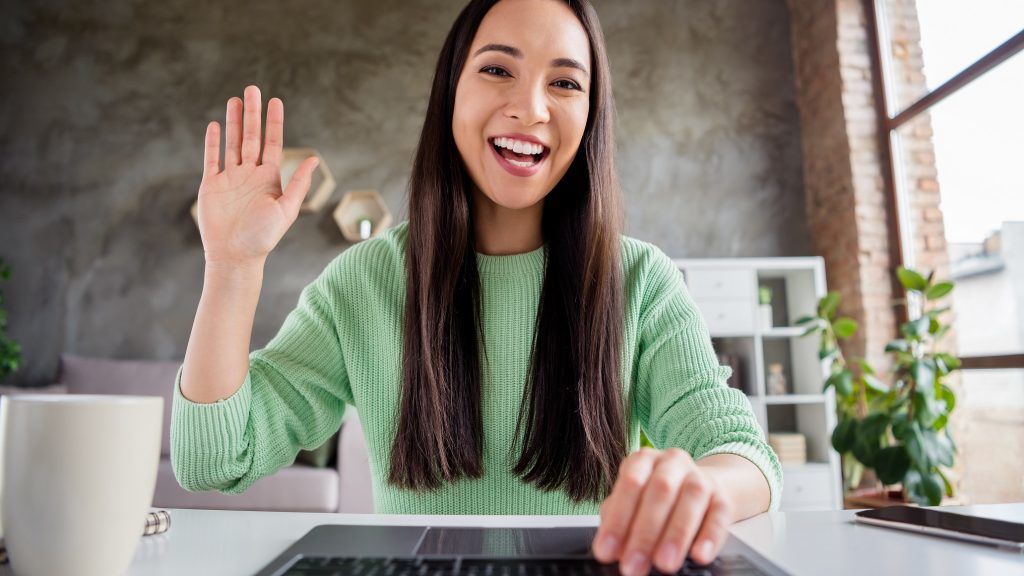 With the majority of events now virtual, online presentation tips are more important than ever. Here are 10 ways to nail your next virtual workshop.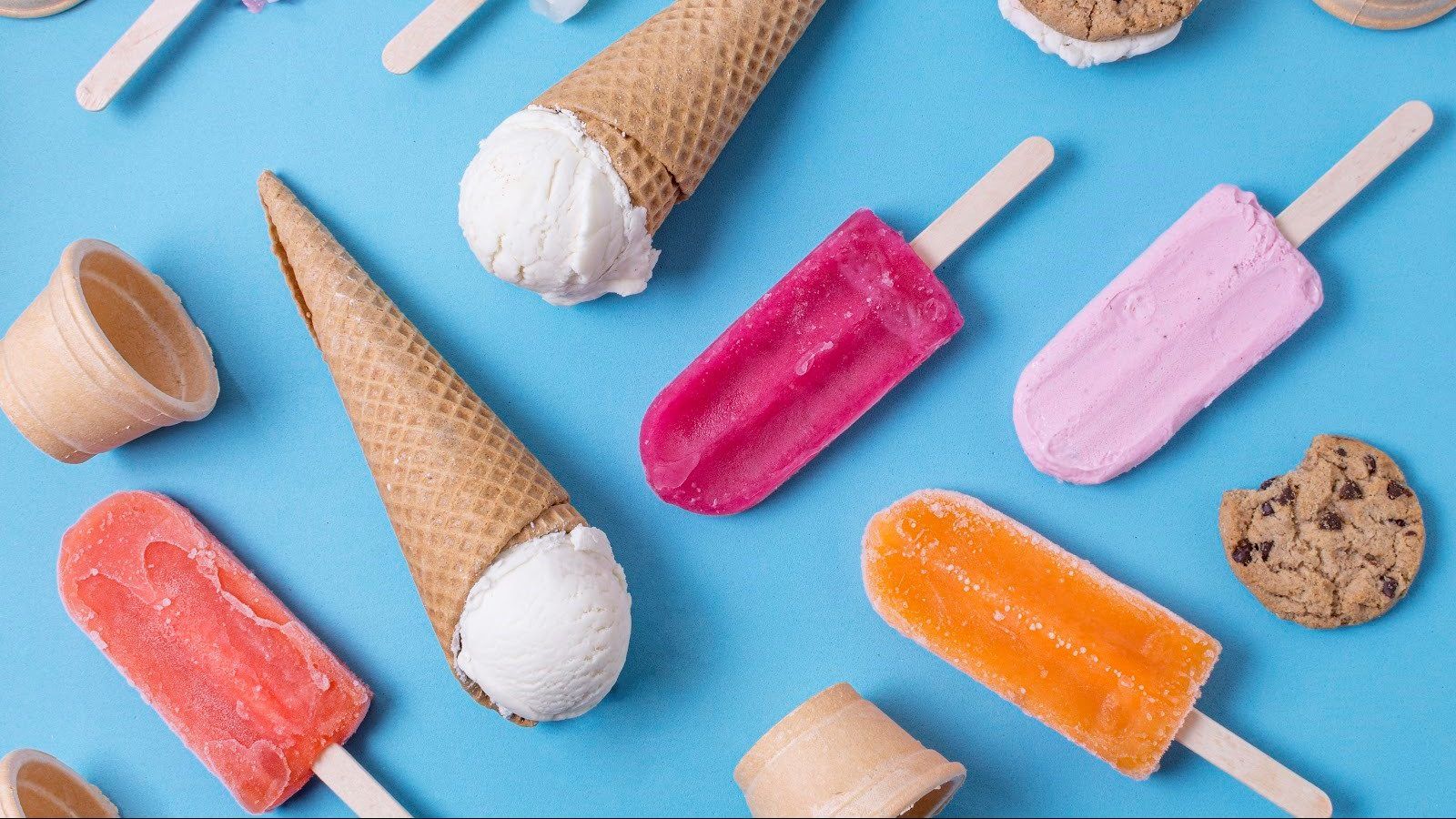 Here are 3 quick tips for handling crisis communication leaders can apply in any stressful situation, inspired by an off grid canoe trip with 3 kids under 9.
What is collaboration? Collaboration is often cited as an important skill for marketers and non marketers alike. But in my experience, few know how to do it successfully.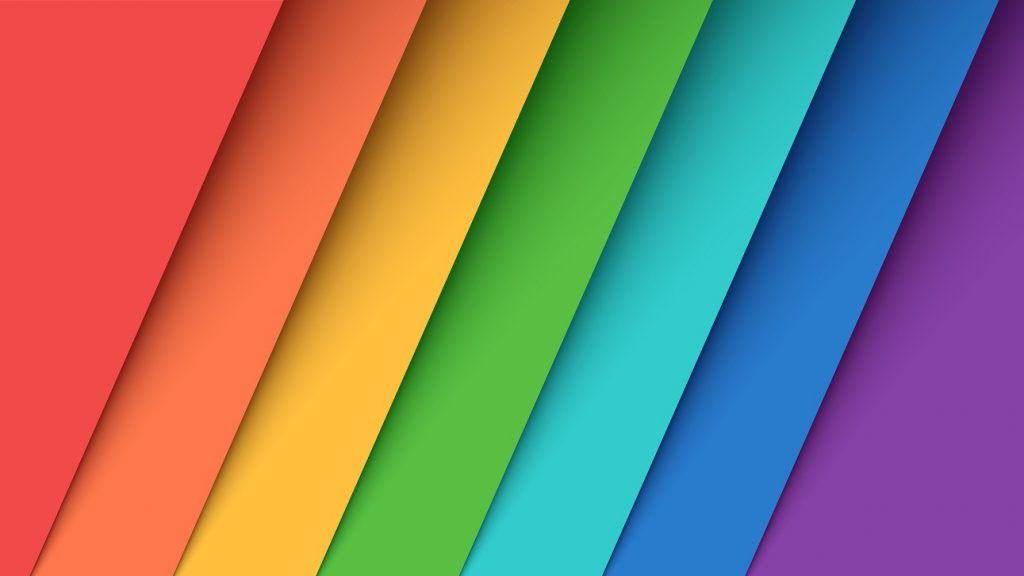 During a client conversation recently, I nonchalantly mentioned the 7 functions of marketing. My client stopped me and asked for more detail. Suddenly I found myself expanding on this idea.
Brand agility isn't a competitive advantage - it is a survival trait. Today's successful businesses have learned to change to stay relevant.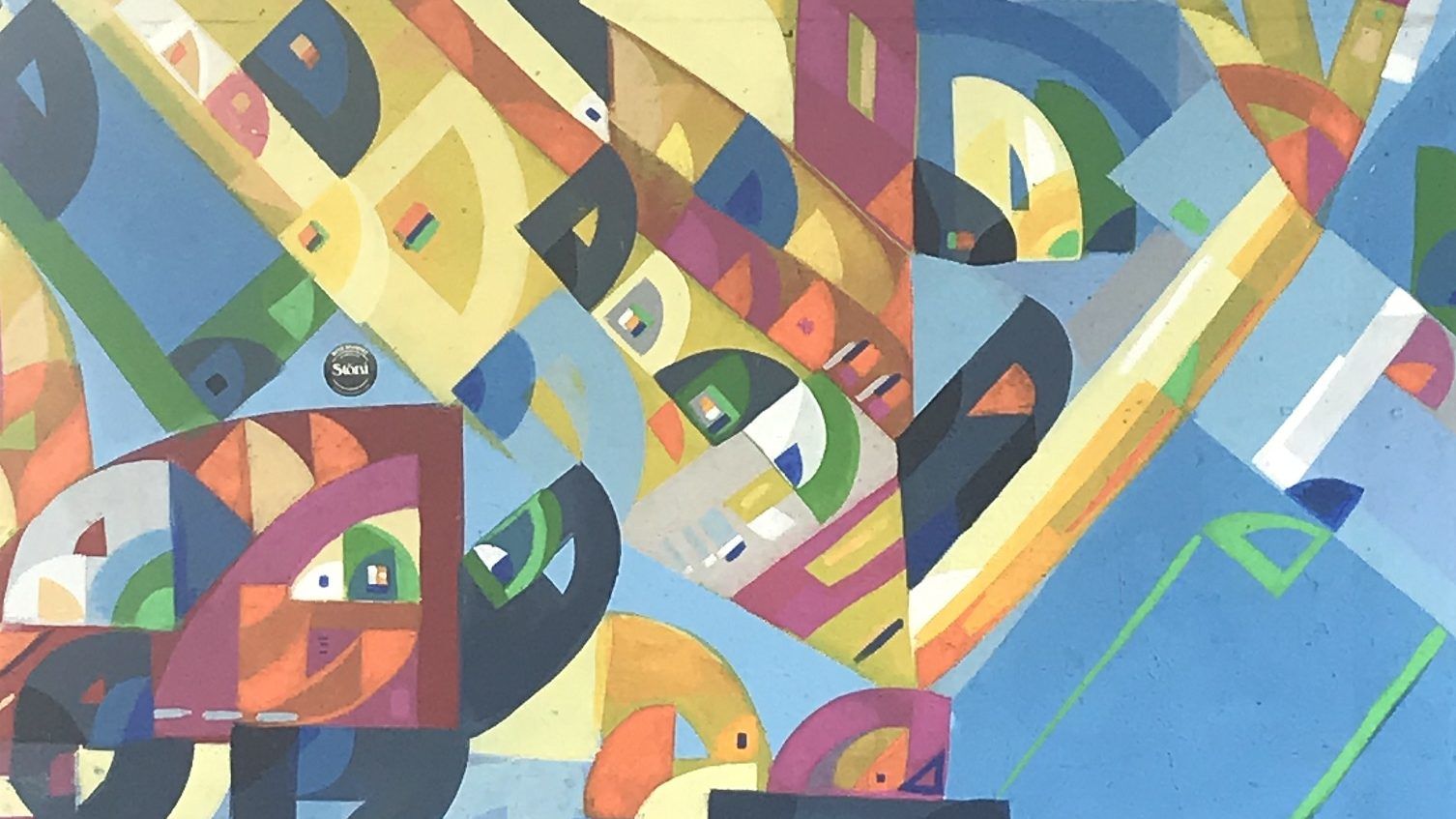 Get 3 quick tips to help you boost your creative thinking powers inspired by 3 actual conversations with my thoughtful, philosophical 6 year old son.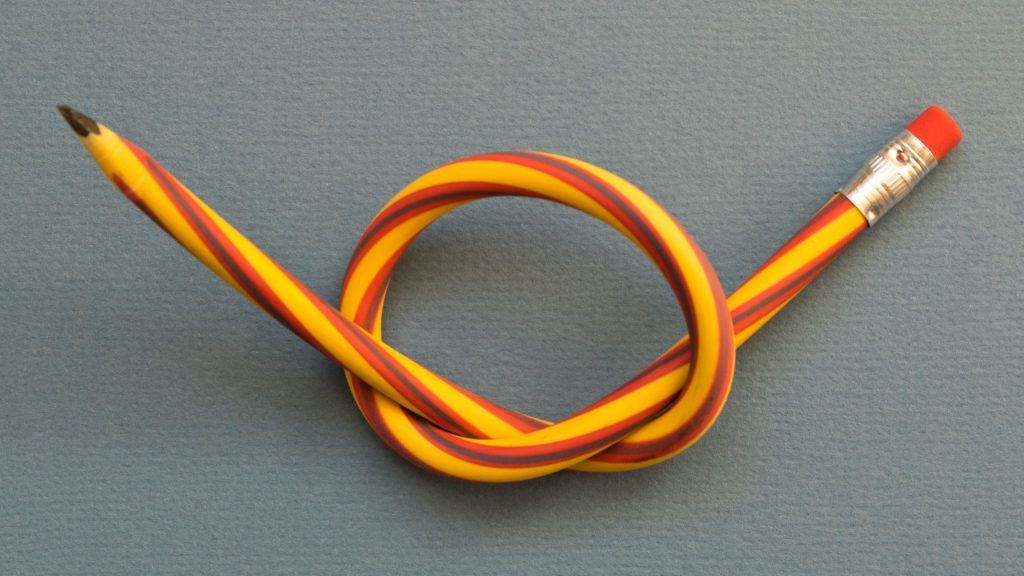 Brand agility isn't a competitive advantage - it is a survival trait. Today's successful businesses have learned to change to stay relevant.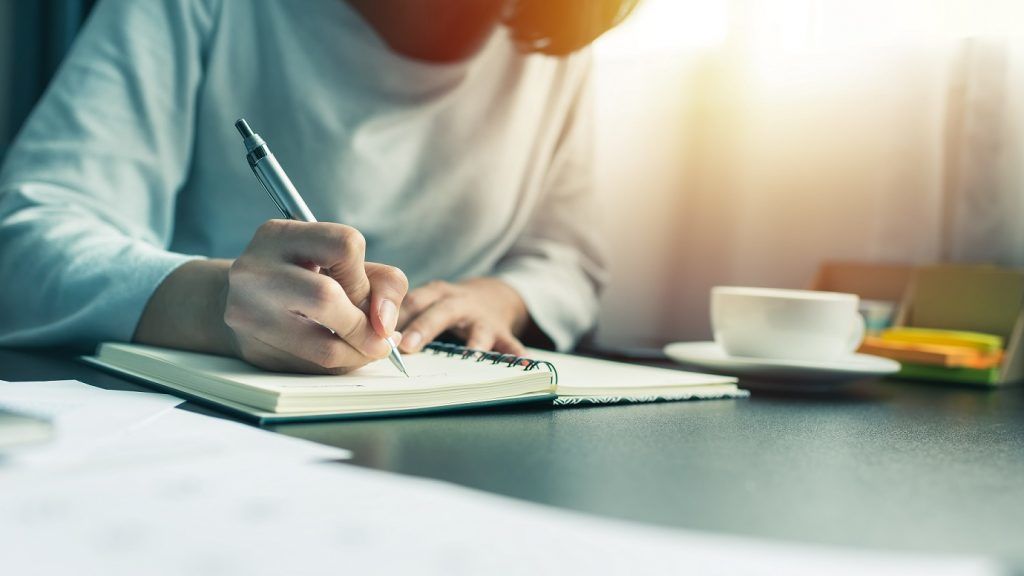 If you're considering engaging someone to help you navigate the next wave of transformation and marketing, check out these 7 questions.
What will marketing look like post pandemic? Here are 5 marketing trends - from the rise of emotional intelligence to mainstay virtual teams.
Happy Canada Day! What does being a Canadian brand mean to us? We're sharing 4 Brand Values that we believe are Distinctly Canadian.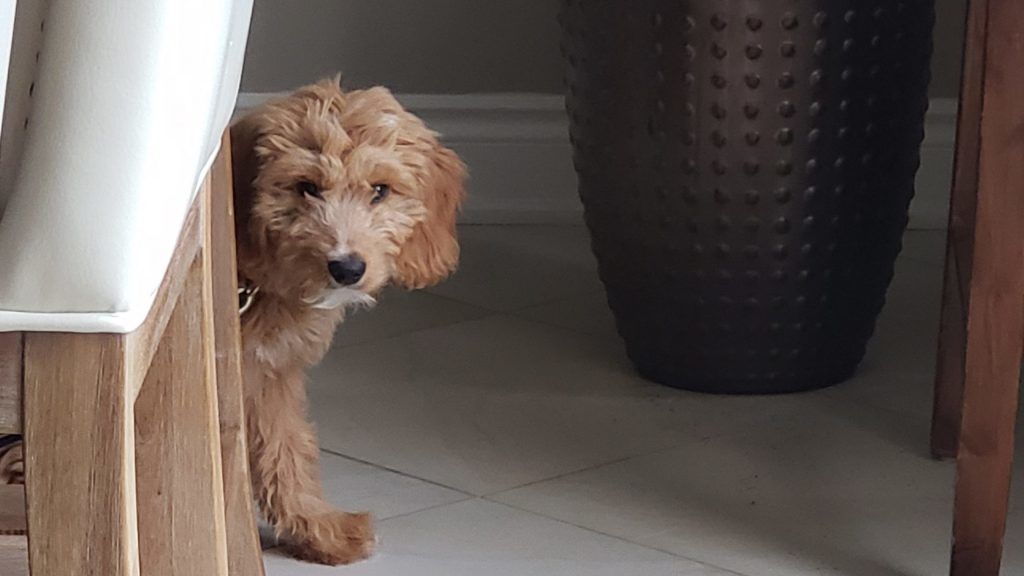 My quick acclimation to welcoming home a 7 week old puppy was a swift reminder of some essential coaching tips. Use these tips with your marketing or leadership team as your business is transitioning.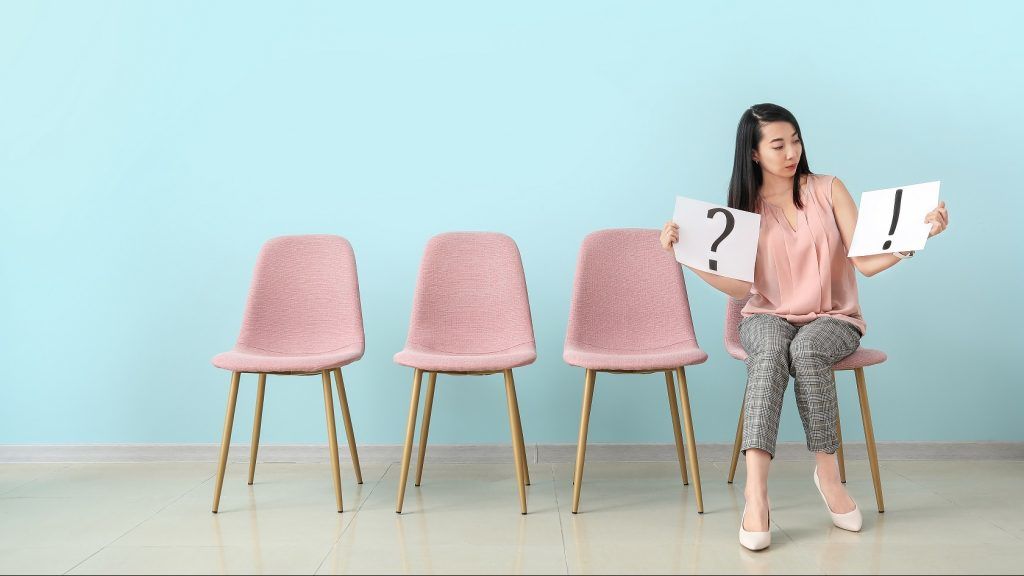 Are you a recent grad wondering "is marketing for me?" Read these 11 marketing tenets and get insight into values you want your company to have.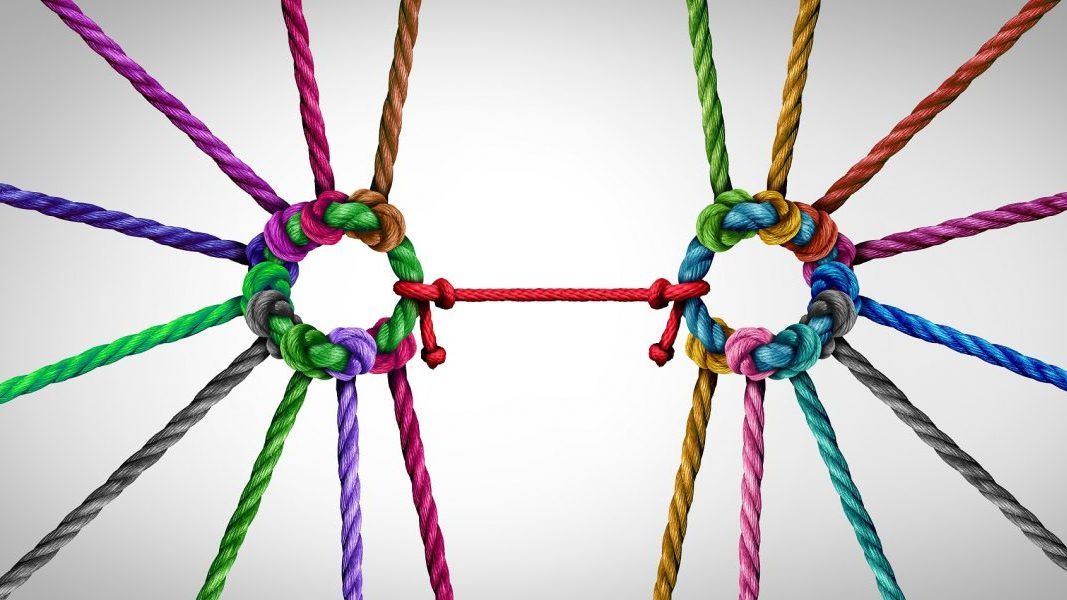 Wondering how to build strong marketing partnerships? As marketing thought partners, we believe a strong marketing partnership needs 5 agreements: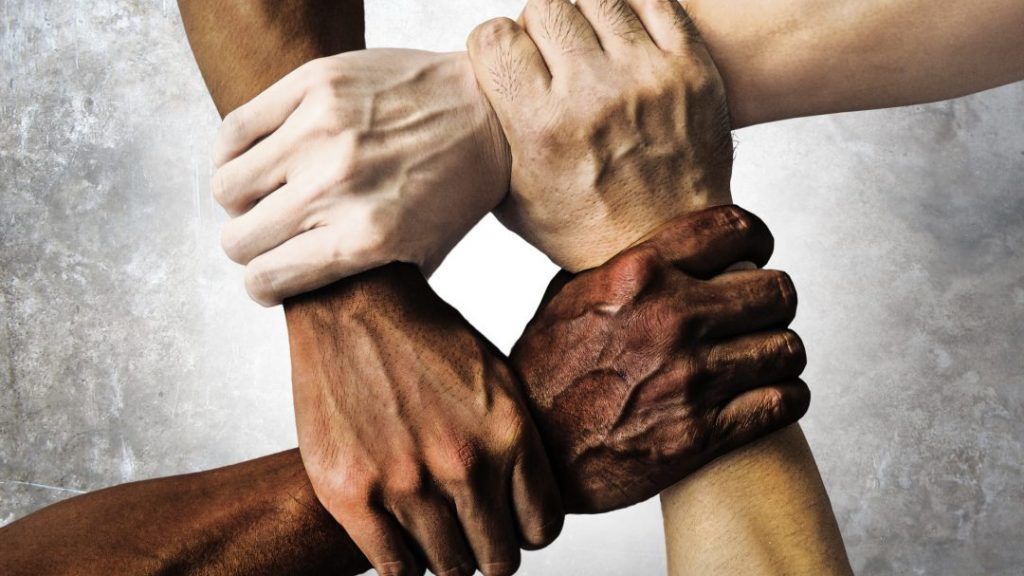 In business, I learned quickly three topics to stay clear of: sex, religion and politics. However, recent events have compelled me to raise my voice in social network forums that I normally wouldn't express my social - political views.
How do we need to rethink our marketing assumptions in a post COVID world? Here are 8 assumptions for consideration, reflection and discussion.
Can you truly be "ready" for a pandemic? For me, the answer was a definitive "no". Here are five pandemic marketing lessons I've learned so far.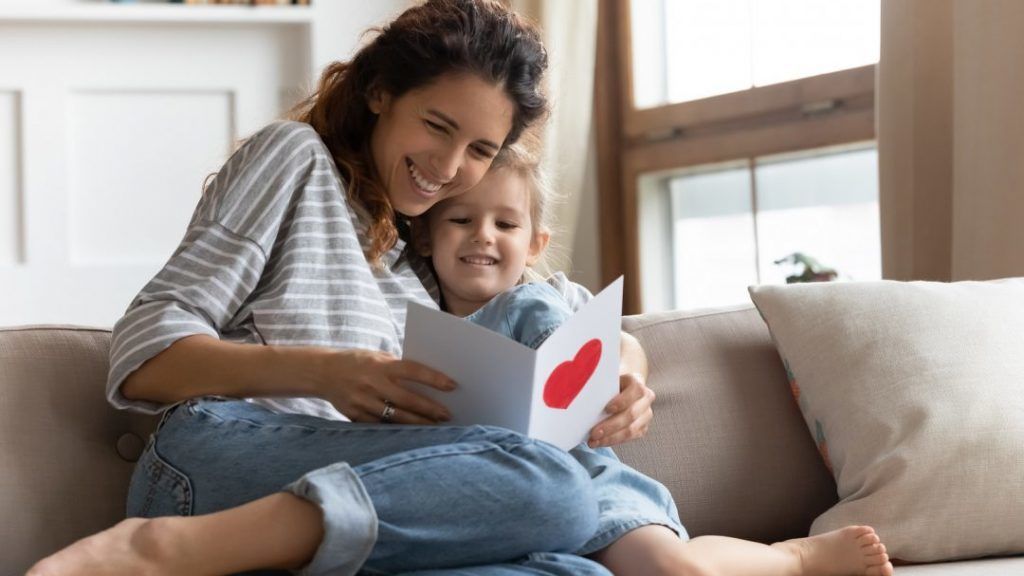 6 lessons on motherhood can be applied to our marketing approaches as well – from high expectation and commitment to the power of treats.
Is your organization ready to accelerate digital transformation for post pandemic success? Here are six key elements an organization needs.
With graduation around the corner for many young people, some might be wondering "is marketing a good major?"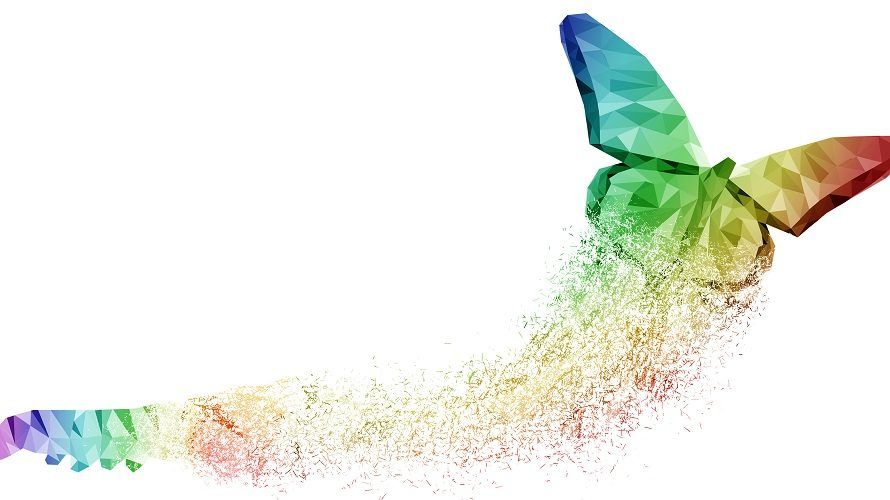 If you need to reinvent your marketing department, we offer 6 elements to think about, along with some high level questions to ask yourself to help guide your own marketing transformation.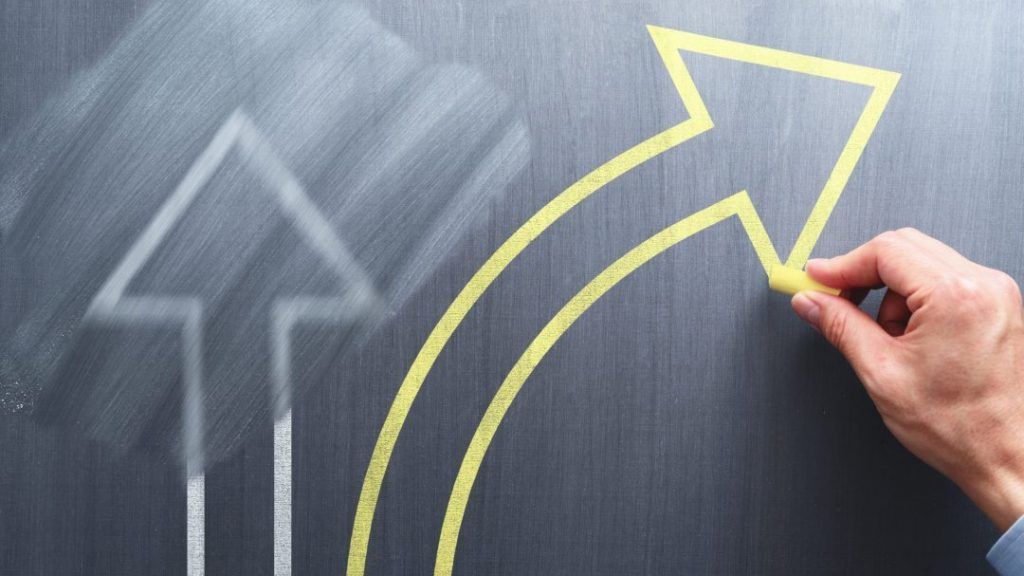 It's no secret that in the space of a week (ish) CoVid-19 has changed the way we live. Client calls are spent discussing how they should respond. Everyone wants to know, what is appropriate when it comes to marketing in a pandemic? Here are 3 questions to consider.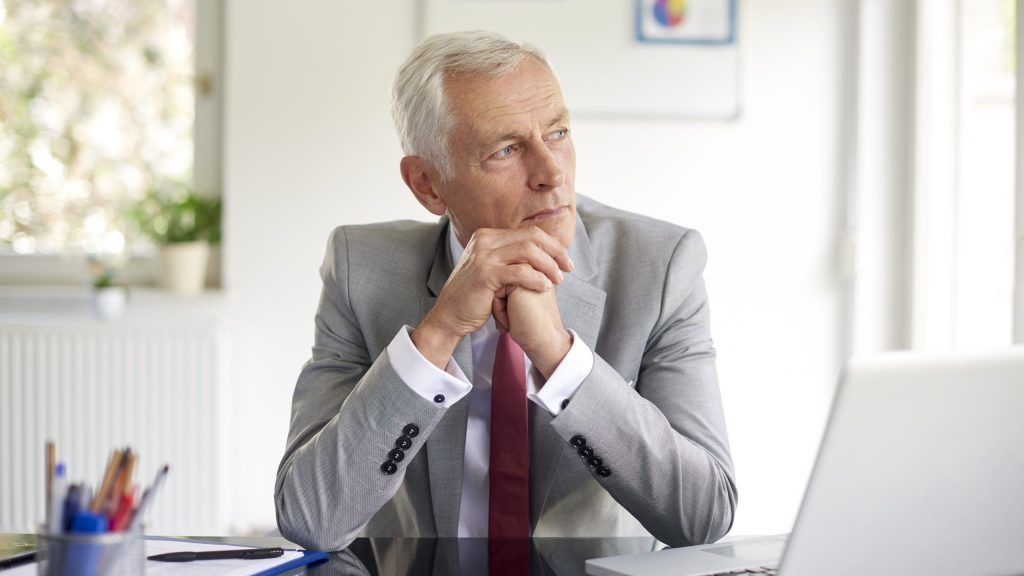 Is your leadership team stuck in the past? Are you in the midst of a big industry change or do you sense that one is coming soon? Is a marketing thought partner your next move? Here are the 4 questions to ask yourself.
This #IWD2020, I took some time to think about all the women who have inspired, mentored, coached, and supported me in my journey to where I am today. As I reflected on this, I was struck by some statistics that show both how far we've come, and how much more work there is to do.
Picking the right team member should look at: cultural fit, attitude (i.e. their the ability to learn), and the skillset required to make a contribution. When selecting a marketing partner those 3 items are just as important, but there are 6 additional questions that you should consider...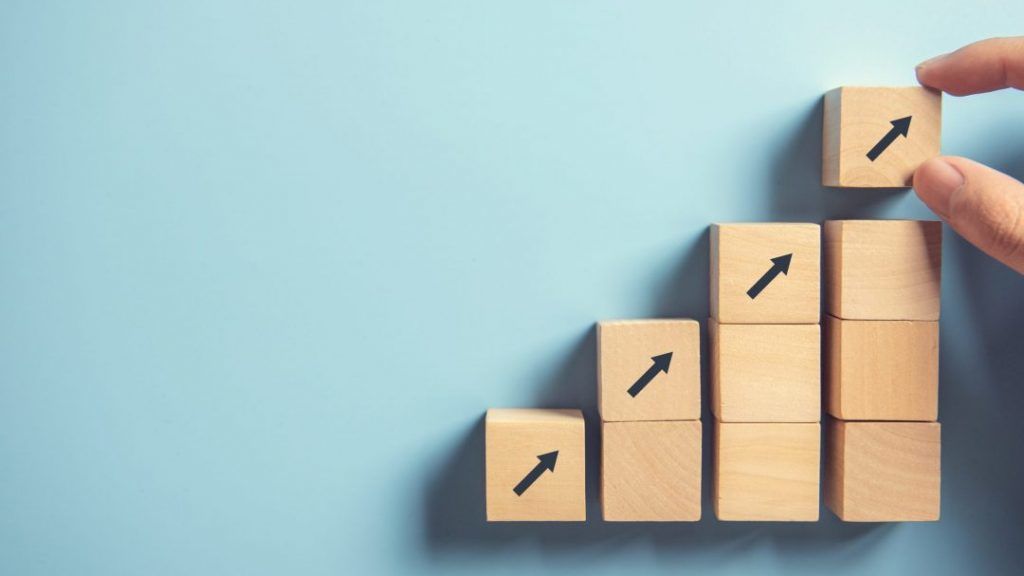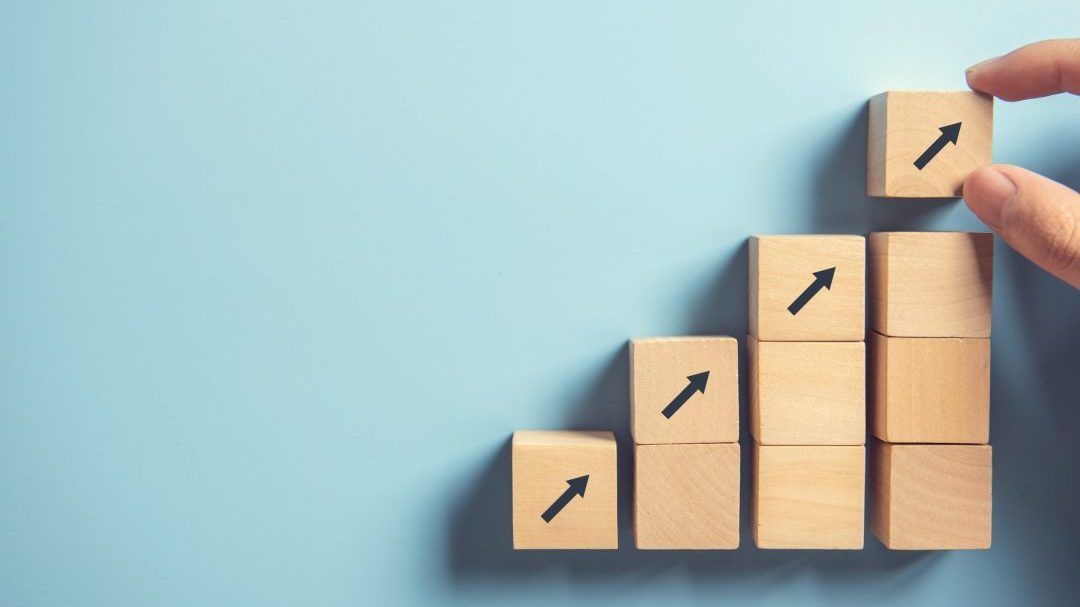 Collaboration is the new competitive advantage and there is no doubt that the right marketing thought partner can add value to your business. Learn 3 ways it can help your bottom line.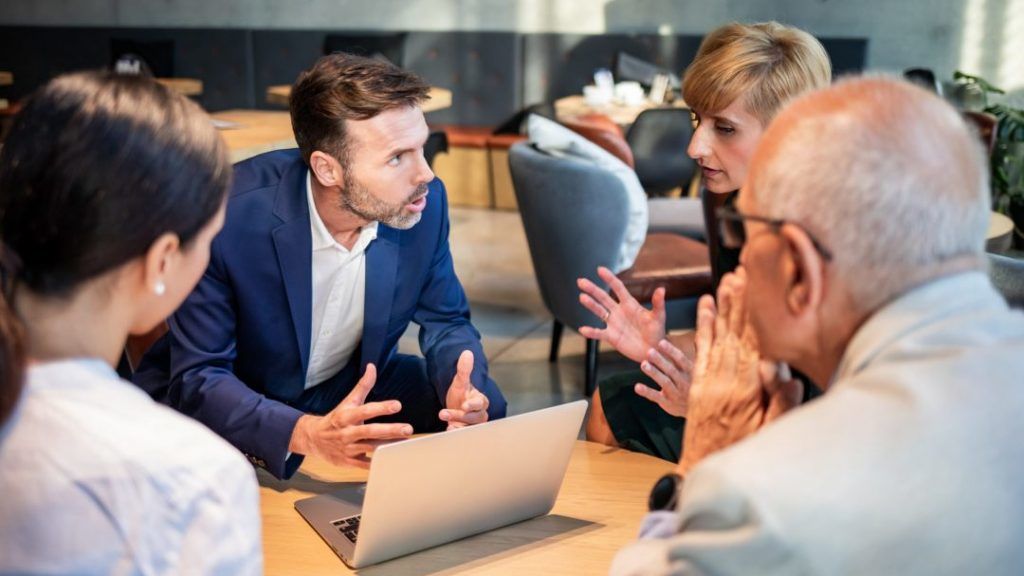 What is a marketing thought partner? Expert, guru, thought partner and many others....these are all terms to express a person with superior knowledge in one area who can help people or organizations evolve.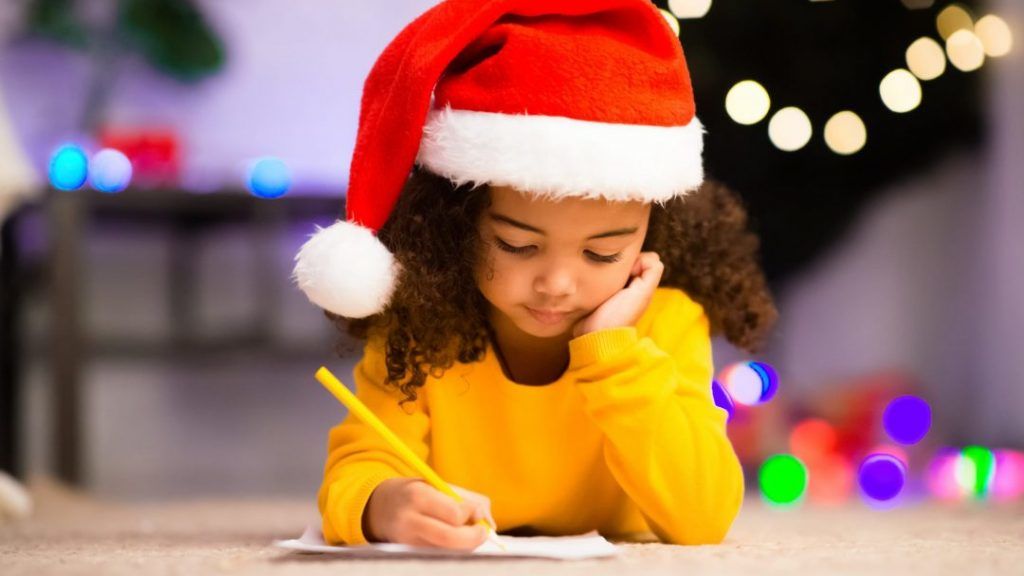 The other day I sat down with my 5 year old daughter to write her letter to Santa. As I reflected on her letter, I realized it held some simple truths that apply to marketing, as well as more broadly to how we live our lives on a daily basis.
A week ago today Muhammad Ali, born Casiuss Clay, died at the age of 74, having lived a full life. Although he made his name within boxing, he transcended sports and was a true marketer, master brand builder and influential thought partner.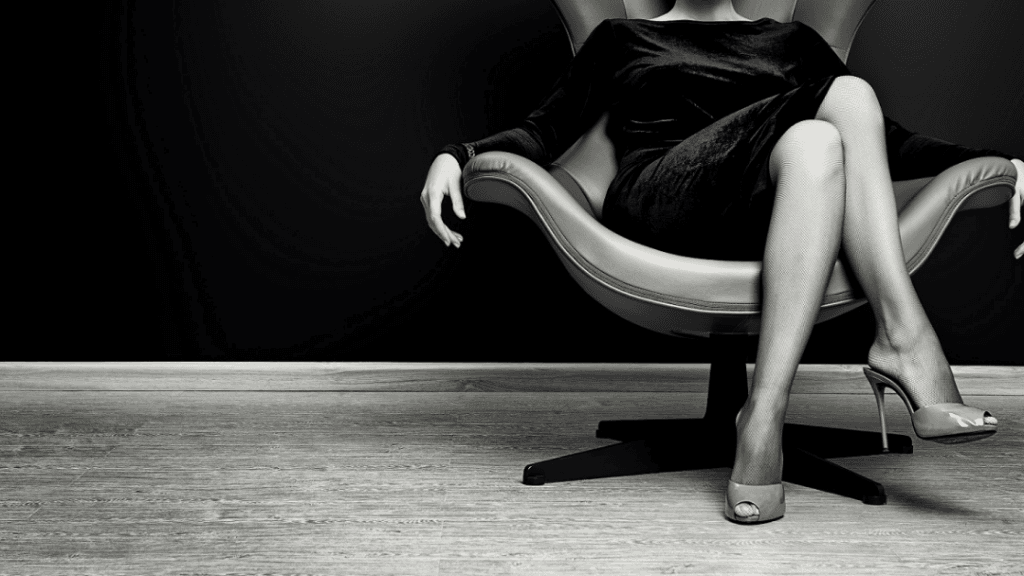 Who is the Andrew behind Andrew Perry Marketing? Well if you ask for Andrew, you'll be sorely disappointed. No Andrew here, just founding partners Leah Andrew and Abena Perryman.