3C's to Create Great Marketing Strategy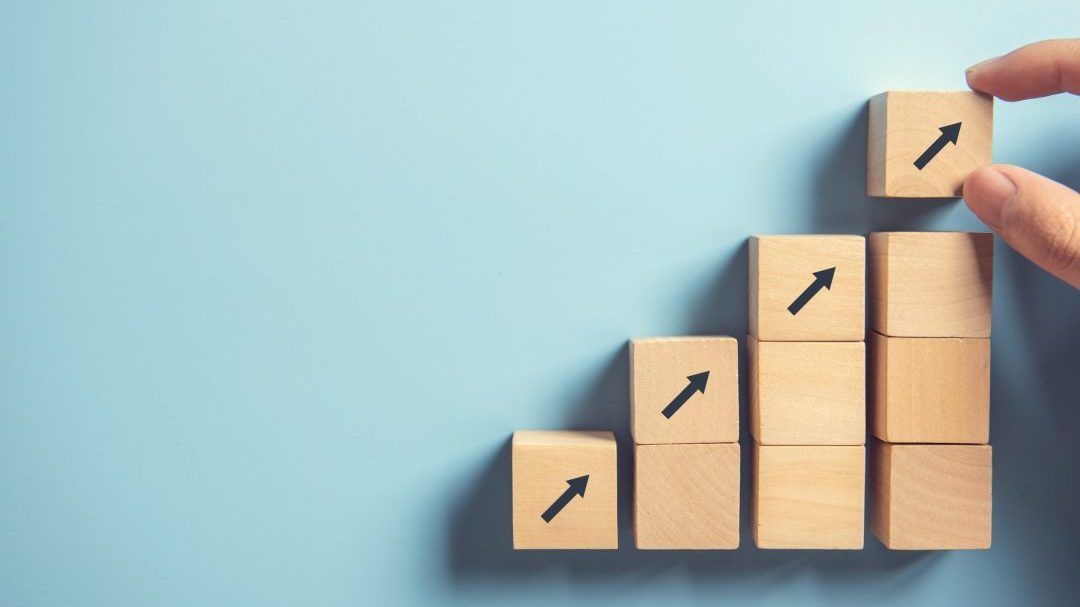 Collaboration is the new competitive advantage and there is no doubt that the right marketing thought partner can add value to your business. Learn 3 ways it can help your bottom line.
The stuck cargo ship in the Suez Canal lacked agility – both physically and strategically. For many, agility is now considered a survival trait for organizations to steer through the ever changing waters of the global pandemic.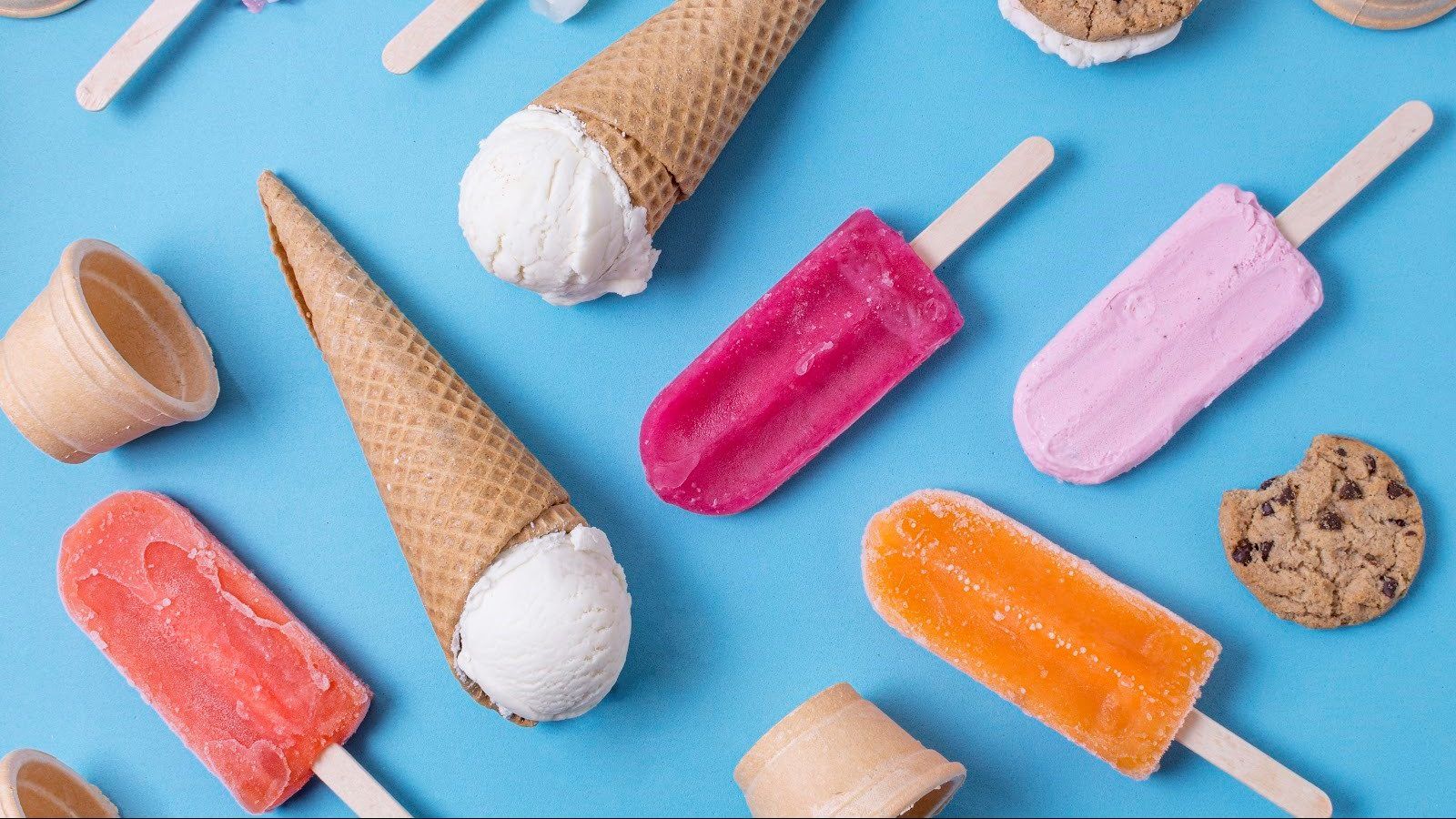 Here are 3 quick tips for handling crisis communication leaders can apply in any stressful situation, inspired by an off grid canoe trip with 3 kids under 9.