3C's to Create Great Marketing Strategy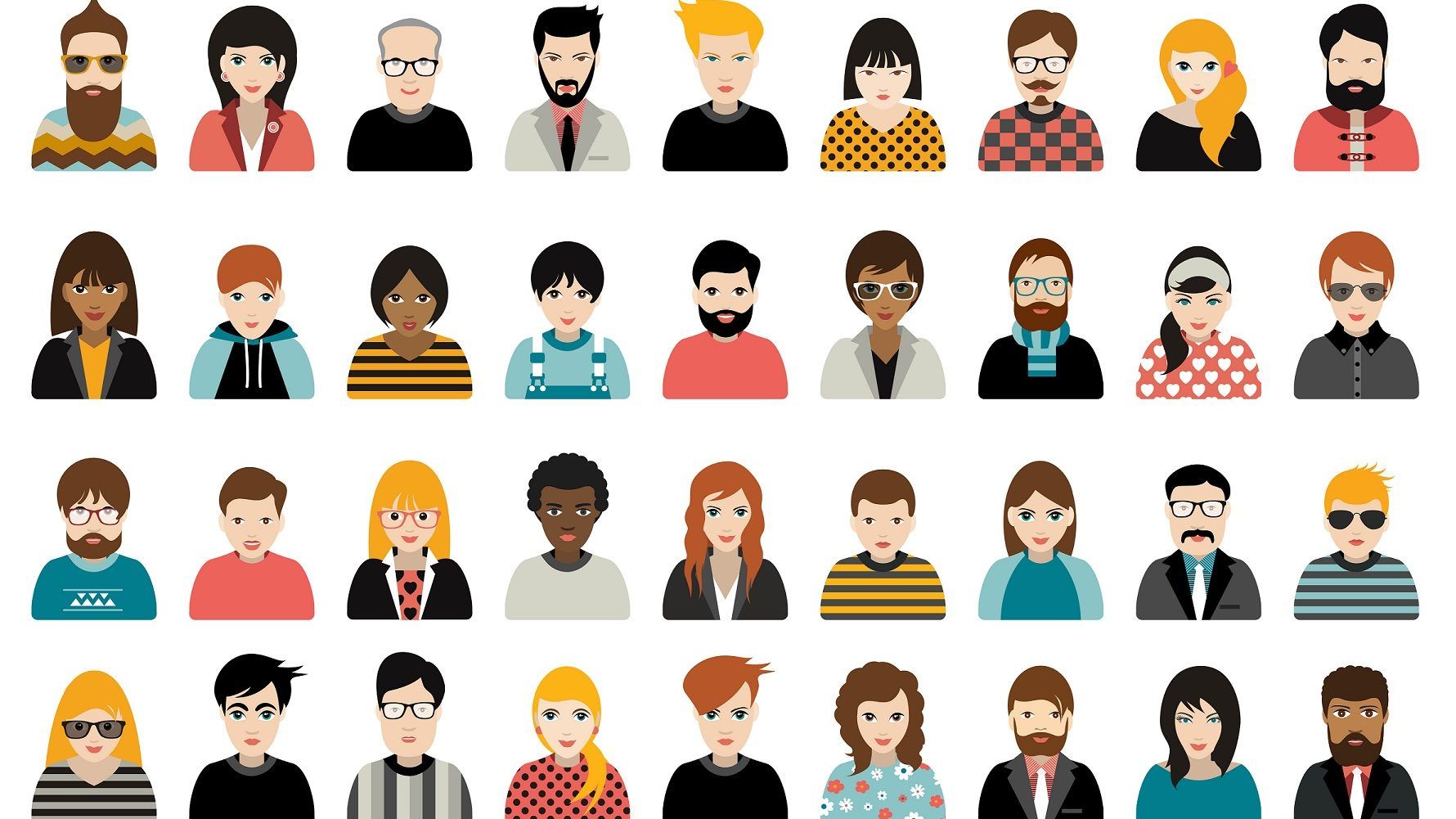 Creating effective buyer personas can sometimes be overwhelming and challenging. If you are working to rethink your buyer personas, follow these simple guidelines.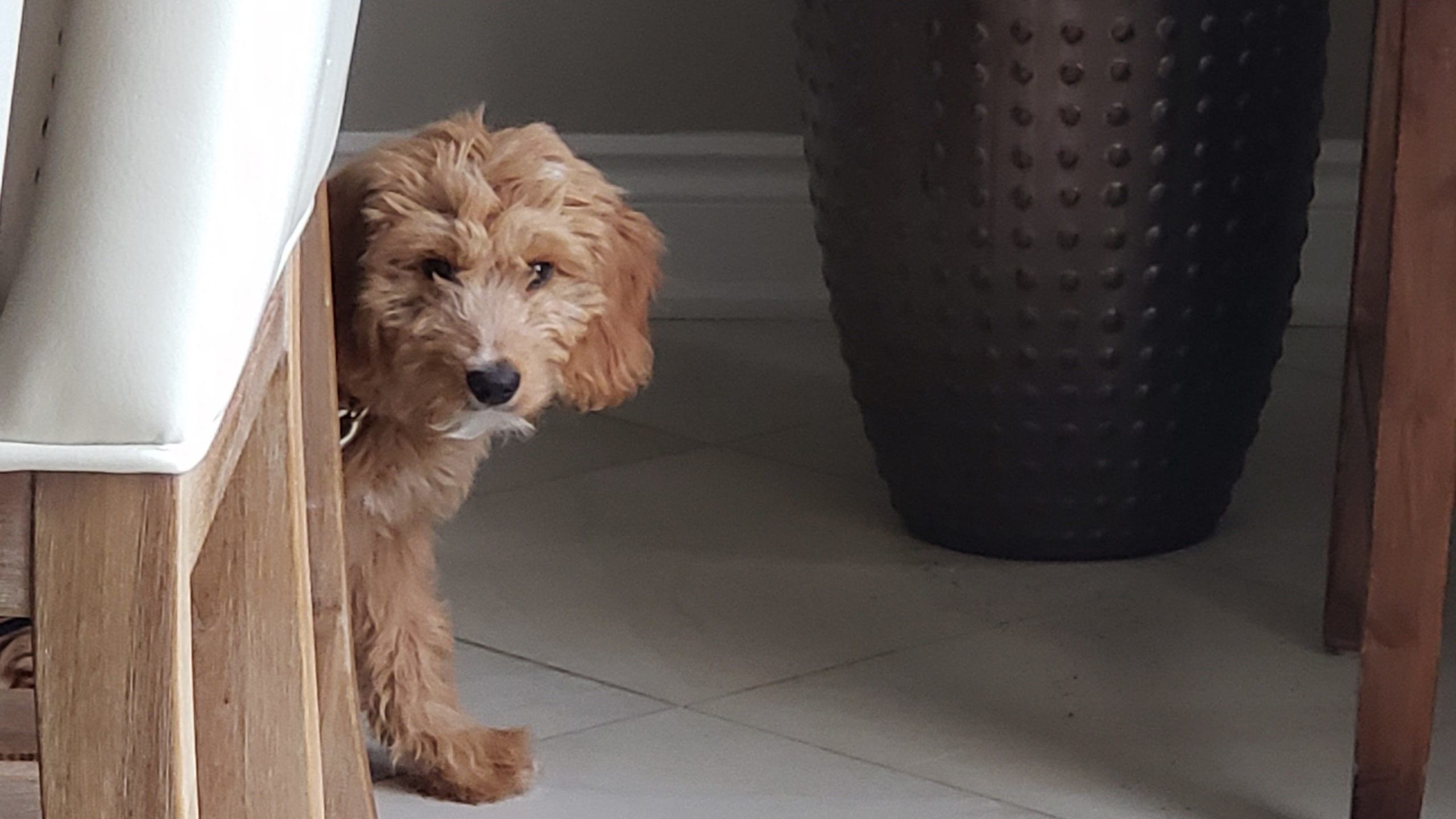 My quick acclimation to welcoming home a 7 week old puppy was a swift reminder of some essential coaching tips. Use these tips with your marketing or leadership team as your business is transitioning.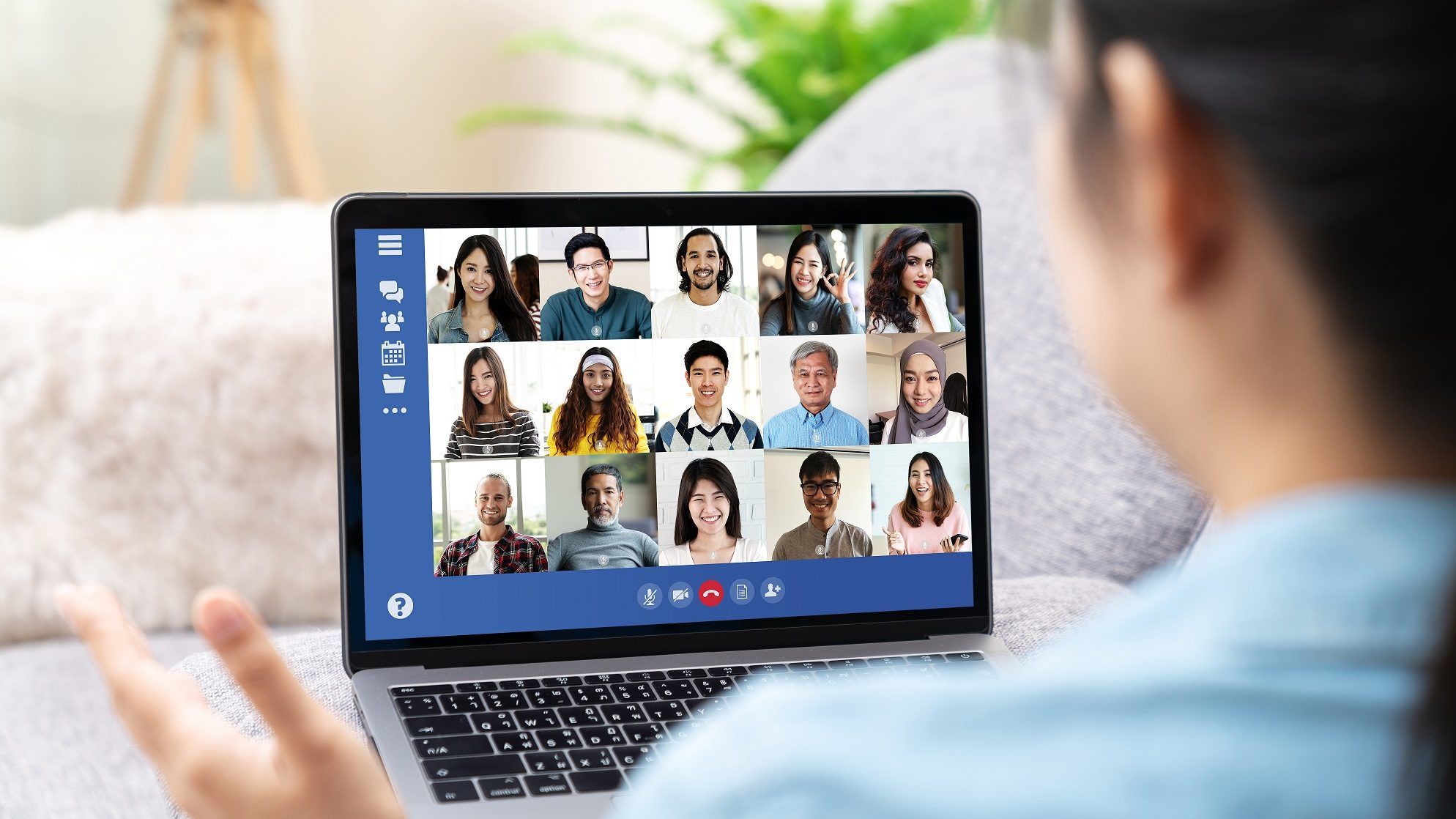 These days most conferences and events continue to be virtual. But, engagement and networking are still the top challenges that organizers face in the virtual world. Make your next online workshop shine with these virtual event engagement ideas.