3C's to Create Great Marketing Strategy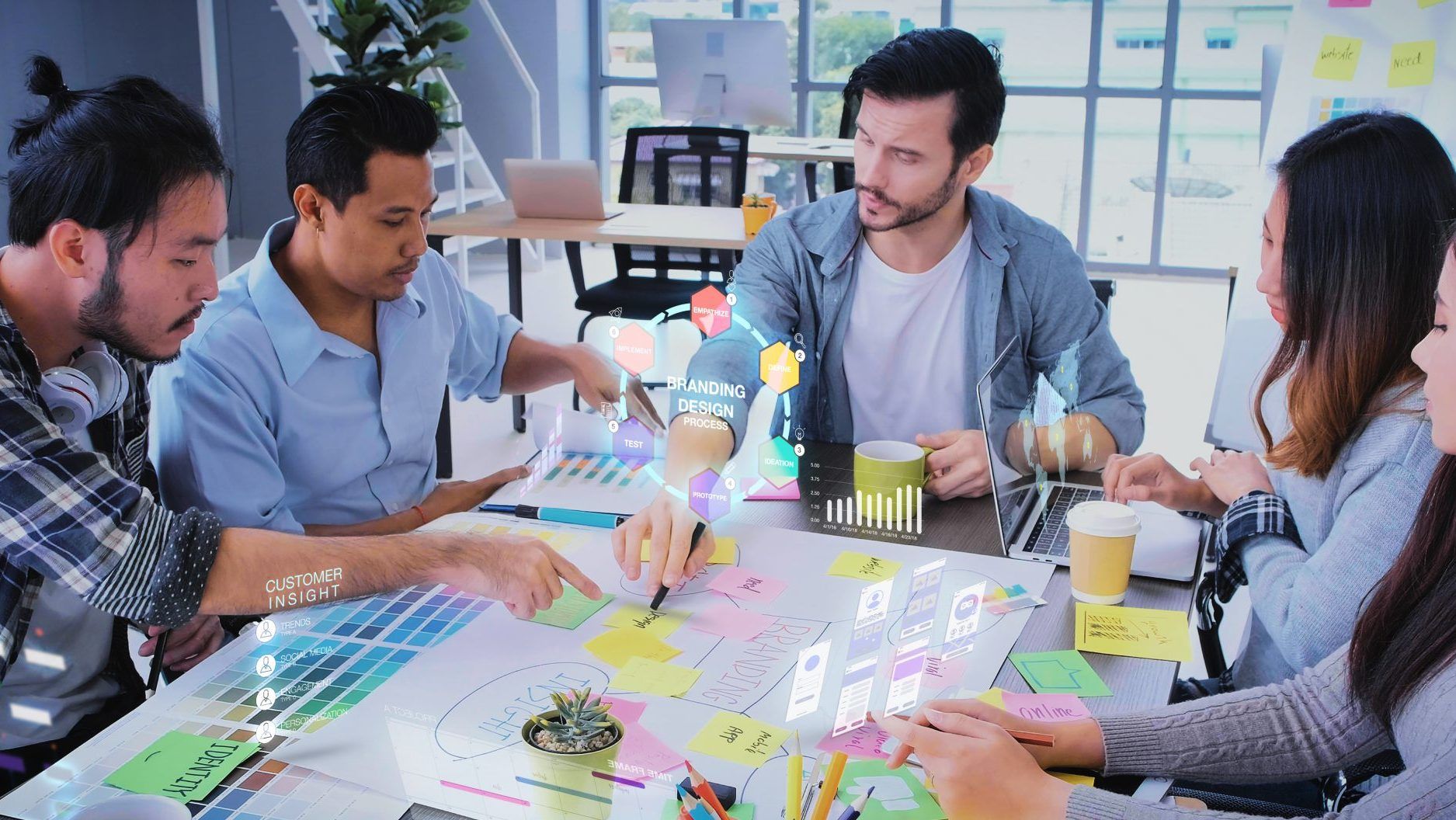 Wondering why brand strategy matters in today's day and age? Here are 3 compelling reasons it matters more than ever.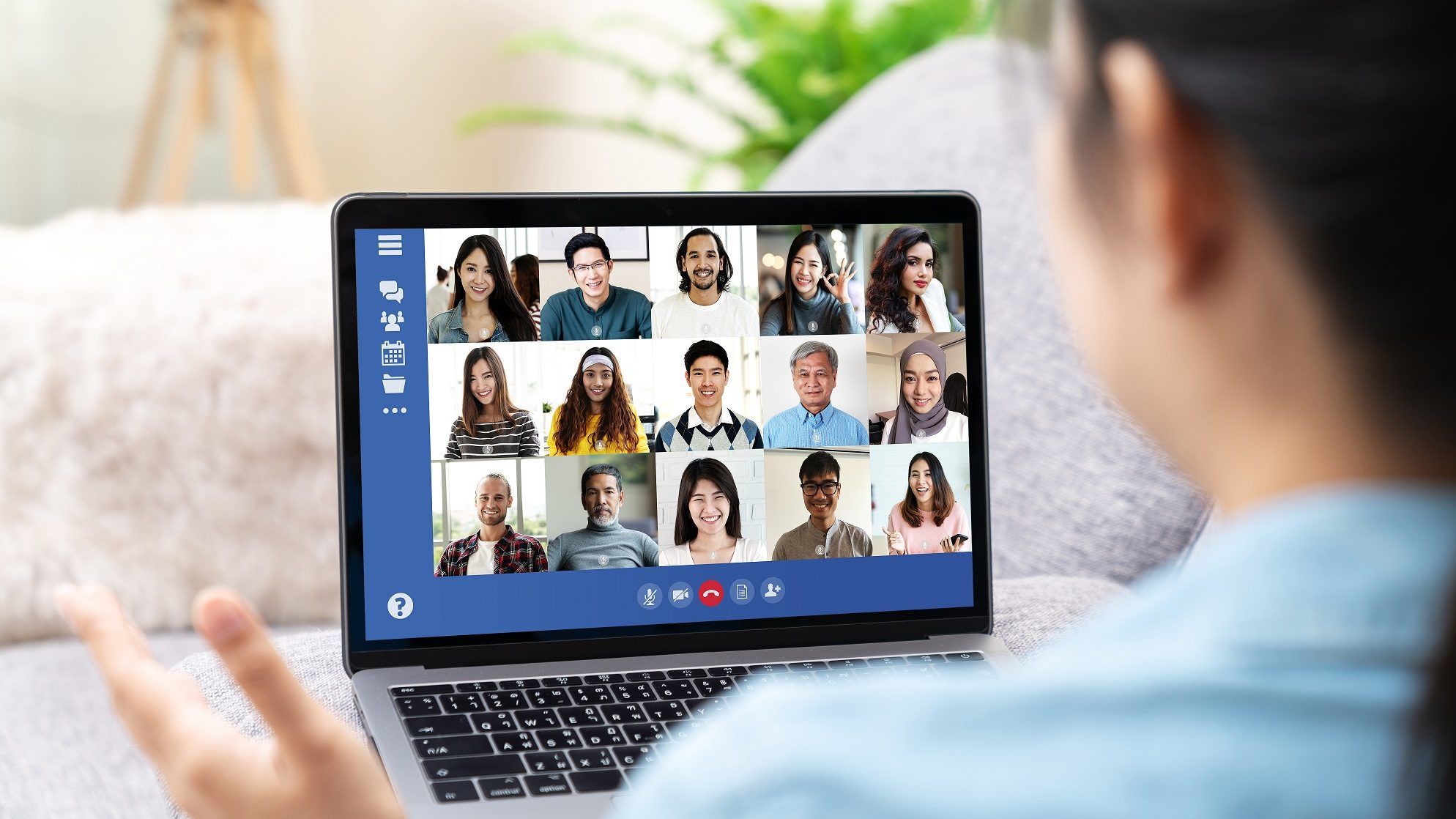 These days most conferences and events continue to be virtual. But, engagement and networking are still the top challenges that organizers face in the virtual world. Make your next online workshop shine with these virtual event engagement ideas.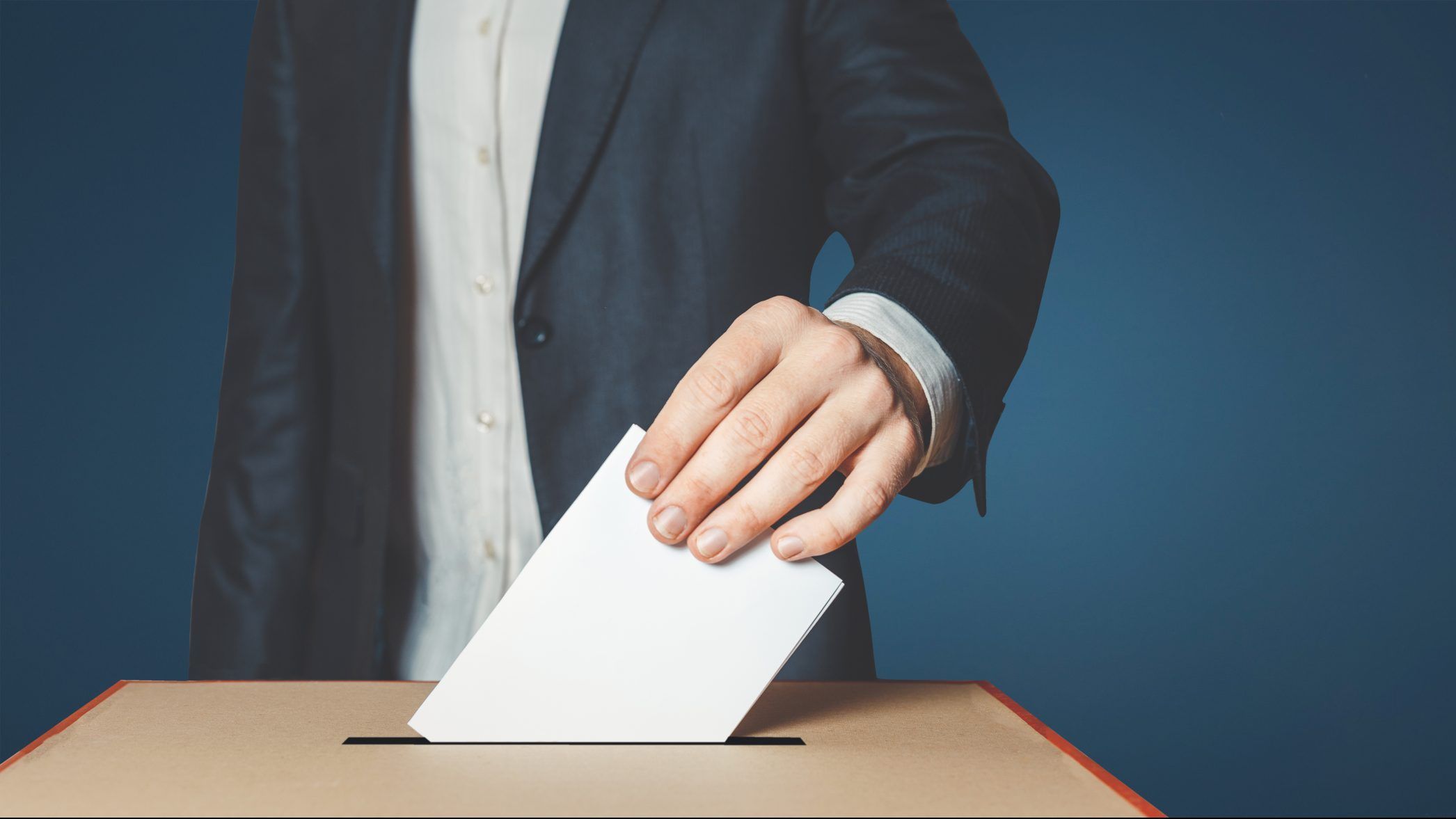 With less than 7 days left to the US presidential elections I am glued to the media. I never really paid attention to the emotional marketing that is required to get a candidate elected. And frankly, it is fascinating.