3C's to Create Great Marketing Strategy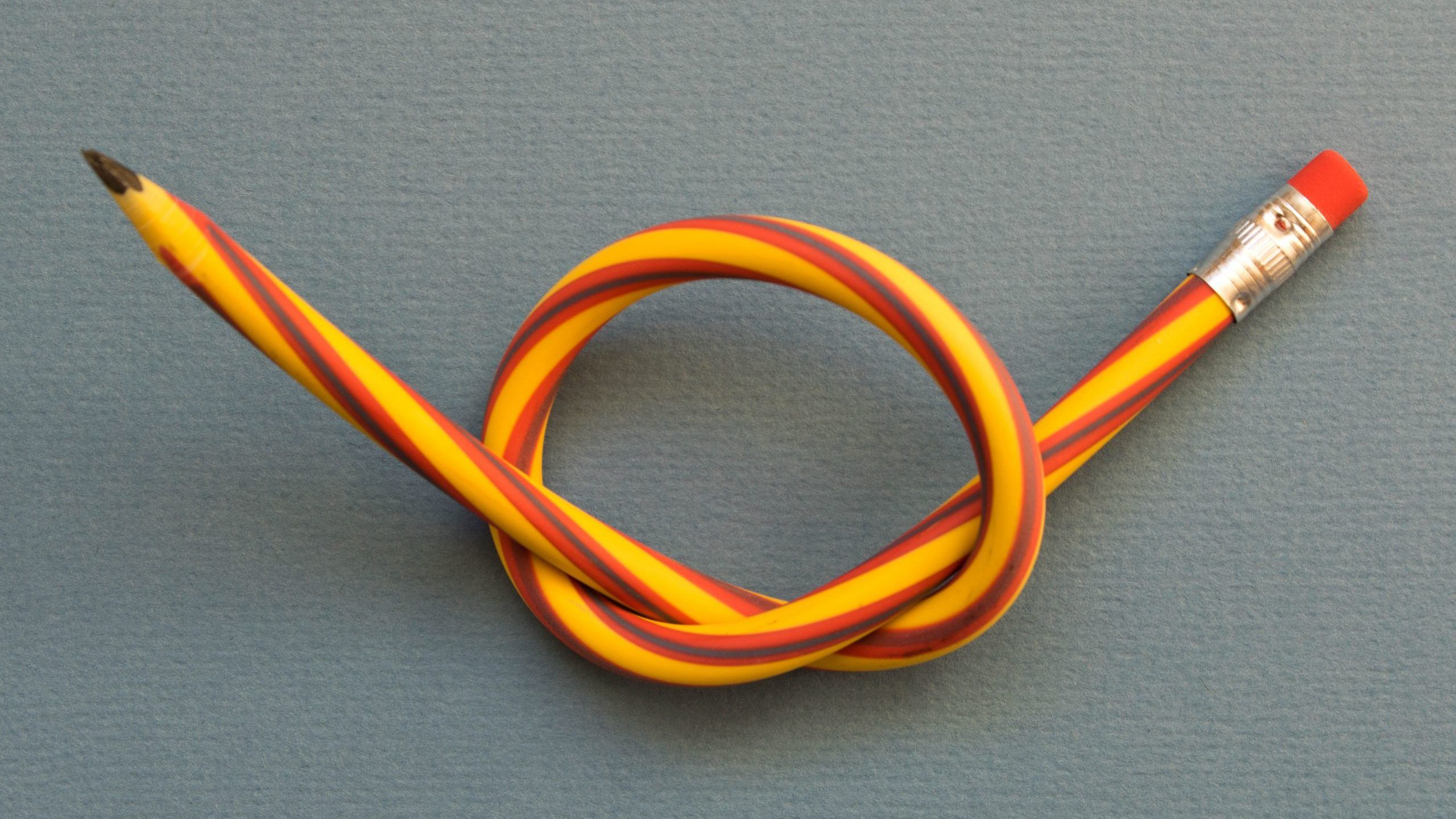 Brand agility isn't a competitive advantage – it is a survival trait. Today's successful businesses have learned to change to stay relevant.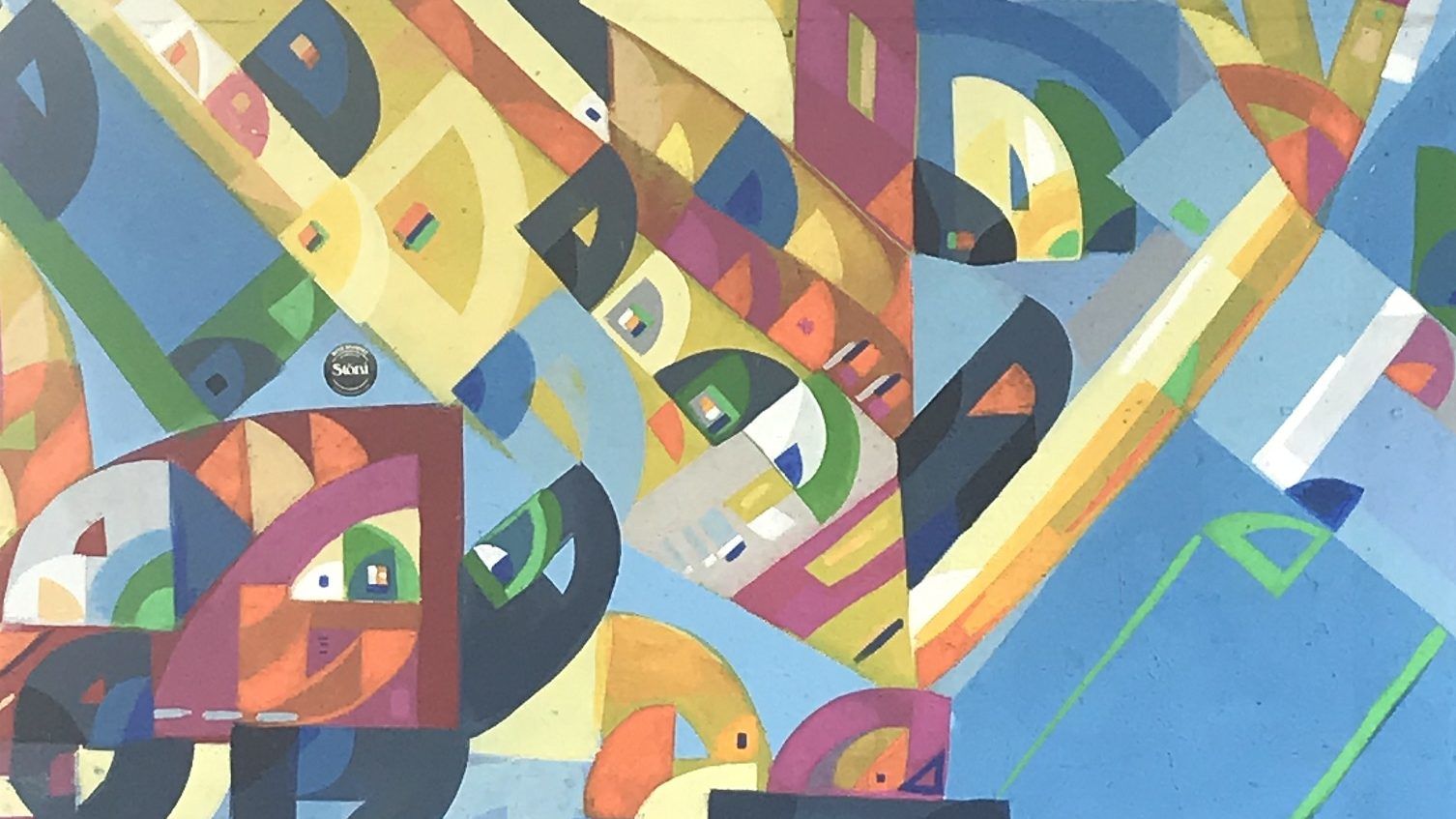 Get 3 quick tips to help you boost your creative thinking powers inspired by 3 actual conversations with my thoughtful, philosophical 6 year old son.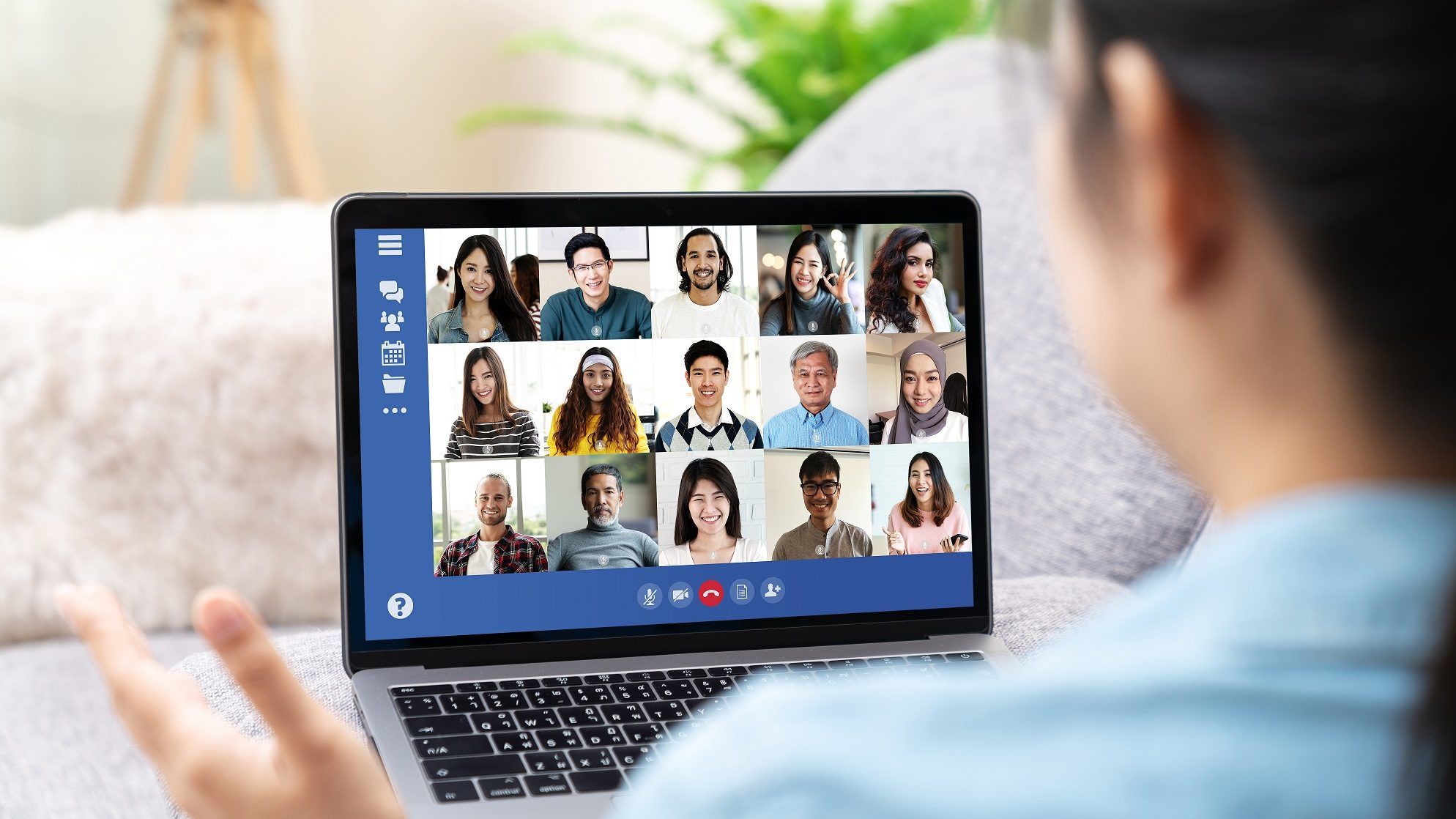 These days most conferences and events continue to be virtual. But, engagement and networking are still the top challenges that organizers face in the virtual world. Make your next online workshop shine with these virtual event engagement ideas.