What customer experience means to me
My husband and I recently made the difficult decision to switch our 3 kids to a new school for the start of this school year. We made our list of pros and cons, but ultimately our desire for smaller class sizes and a school that could be more adaptive and resilient – especially during these changing times – won out.
The value of a "free" lunch
Two weeks in we are happy with our decision and have realized some unexpected positive outcomes.
Namely, that a daily, hot and nutritious lunch is included. I didn't realize how much a "free lunch" was worth to me, until now.
If you have ever been a parent, I think it is safe to say that making the daily lunch is a dreaded task. Some parents – like my brother – are super organized and make lunches the night before so it is simply "pop and go" in the backpack the next day. Other parents – like me – prefer to challenge ourselves, and make lunch on the fly. Often while also trying to get the kids dressed, fed breakfast and out the door by 8:20AM.
With their start at this new school, the fact that I don't have to make lunch for my three kids brings me pure joy! Every. Single. Day.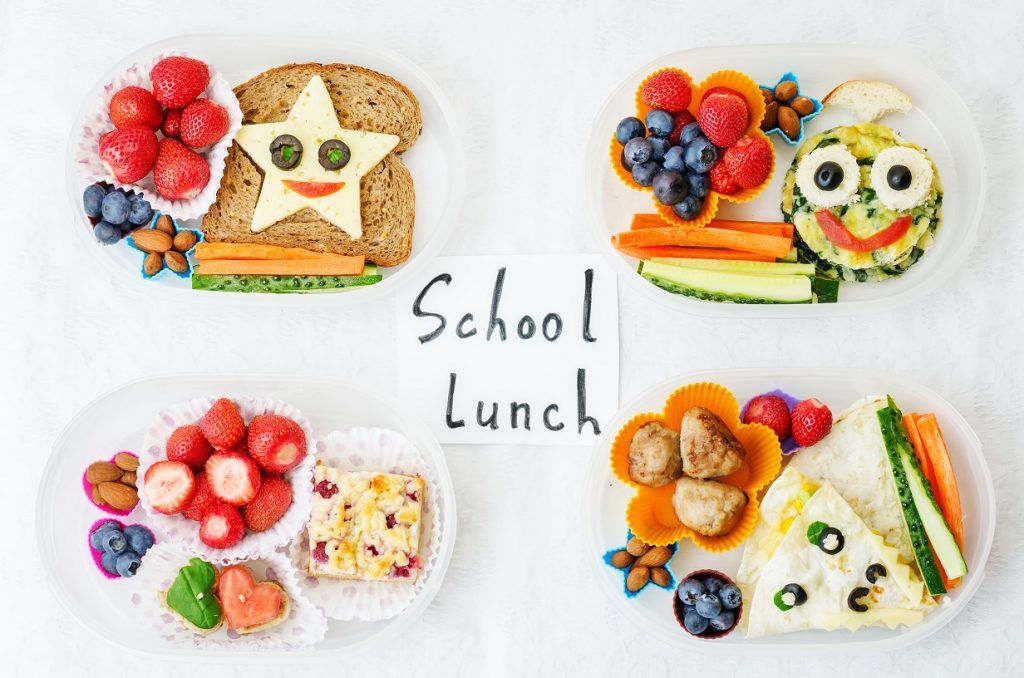 It's not just because I don't have to rush to put together lunches my kids probably won't eat – every day. It's also a whole bunch of other little things that I didn't realize. Things like: the fact that I get to have breakfast myself, that the kids get a hot lunch, and that I don't have to worry about all of the food that comes home uneaten at the end of each day (no matter how creative I try to be with star shaped sandwiches and heart shaped cookies). I also don't have to remind them 100 times to clean out their lunch bags and put away the ice packs only to find out the next morning that they never did it and now we have lukewarm ice packs!
What makes for great customer experience?
So, what does all of this have to do with marketing you might ask? They are part of the customer experience. And, what does customer experience mean? Customer experience is about all of the big and little touch points through a customer's journey with a company – day in and day out. For me, it's about the little, unexpected things brands and organizations can do to create memorable experiences for their customers.
Don't get me wrong, this isn't easy. It requires a deep understanding of who your customers are: how they think, what their daily lives are like, how they make decisions and how you can make their lives a little bit easier. But it's also incredibly important. These little things build loyalty and commitment.
After all, these little things are often not the main reason people decide to try, but they are the reason people stay. It's how you build your army of brand ambassadors. And I'd say that's definitely worth it.
Do you know what your "free lunch" is for your customers?